Kerala high court stays government order allowing door delivery of liquor
In a setback to the Pinarayi Vijayan government, the Kerala high court stayed its order to deliver liquor to those with alcohol withdrawal symptoms with a doctor's certificate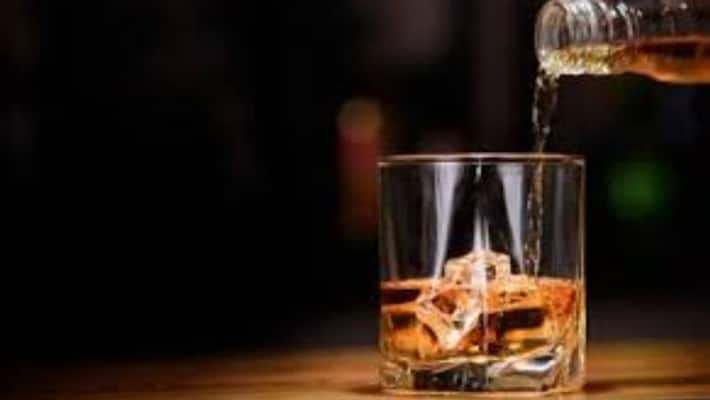 The Kerala high court today stayed the government's decision to allow door delivery of liquor to those suffering from withdrawal symptoms. The order was passed via video conferencing by a division bench of Justices AK Jayasankaran Nambiar and Shaji P Chaly. The stay order will be applicable for a period of three weeks with immediate effect.
The state government had issued an order on March 30, stating that individuals with alcohol withdrawal symptoms can apply for a liquor pass, but have to produce a doctor's prescription for the same. The Kerala State Beverages Corporation (BEVCO) was given the responsibility to provide liquor to the homes of the needy.
The prescriptions submitted by applicants will be thoroughly checked before allotting liquor, government said. BEVCO was asked to permit 3 litres of alcohol for an applicant for a period of one week. The brand of liquor will be decided based on the stock available.
Six people, mostly youngsters, committed suicide due to non-availability of alcohol in three days, while COVID-19 has so far killed two elderly in the state.
Kerala, a state with one of the largest expatriate population in the country and a large number of Covid-19 patients, fought for over two months to minimise deaths due to coronavirus and has so far been able to restrict it to just two.
However, within three days of banning the sale of liquor in the state, more than six people, mostly youngsters below 40, have committed suicide.
Last Updated Apr 2, 2020, 3:08 PM IST