Karnataka's Kalaburagi reports second coronavirus fatality
The 65-year-old man from Kalaburagi had no travel history and was being treated at a private hospital for coronavirus infection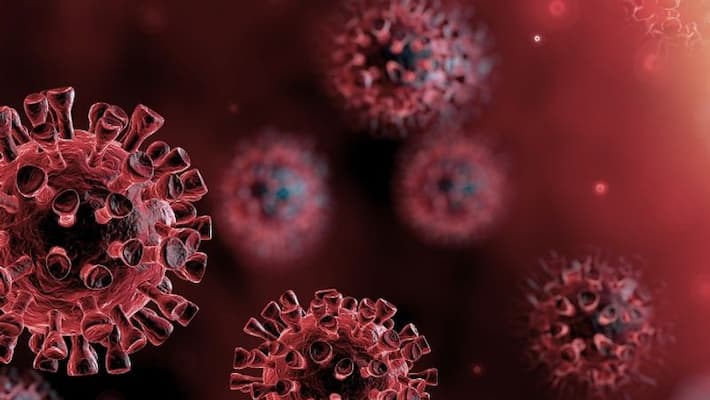 Kalaburagi: Karnataka's district Kalaburagi, which reported India's first coronavirus fatality reported the second from the district today.
The 65-year-old man who was a fruit vendor tested positive for coronavirus and had no travel history, died at a private hospital in Karnataka's Kalaburagi on Wednesday. The state reported 5 deaths with the total number of cases going up to 181.
He is said to have a history of severe acute respiratory infection. The Health and Family Welfare Department is yet to release details of how the patient contracted the virus.
In addition to this, there were five more COVID-19 cases recorded in the state on Wednesday.
The private hospital at which the victim was being treated has now shut down.
The doctor who was attending to the patient has been home quarantined. 
Kalaburagi reported India's first death due to coronavirus infection when a 76-year-old man succumbed to the infection.
The man had returned from Saudi Arabia. The deceased had returned to Kalaburgi on February 29.
India has recorded 149 deaths linked to coronavirus, with 35 dying in the last 24 hours alone. The latest data from the Union Health Ministry takes the total number of COVID-19 cases in the country past the 5,000-mark, to 5,194 cases. This is the biggest jump in both, the number of cases as well as deaths.  
Last Updated Apr 8, 2020, 3:58 PM IST