Silicon city Bengaluru skips mass event 'karaga'; social distancing plays key role
Karaga, considered to be one of the city's oldest festivals that is usually celebrated with much fanfare will not take place this year due to the coronavirus outbreak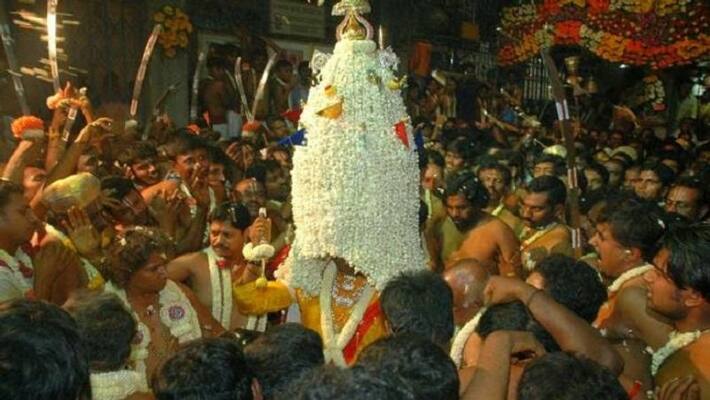 Bengaluru: The city's oldest festival, Bengaluru Karaga Shaktiyotsava will not take place this year. Karaga, a festival where lakhs of devotees gather for multiple processions will not take place due to lockdown this time. The festival was about to take place at Sri Dharmarayana Swamy Temple, located in Nagarathpet but the Karanataka high court stayed the state government's permission for the annual Karaga.
High court stays government order:
The high court stayed an order on the procession of the annual Karaga. The state government on Saturday had granted permission for the annual Karaga, but with a rider stating that not more than five people would participate in the event which starts at the Dharmaraya Swamy Temple in Nagarathpet, Old Bengaluru.
Also read: COVID-19-affected patients in India are in age group 21-40
CM BS Yediyurappa on Karaga:
Chief minister BS Yediyurappa said on Saturday that not more than five people would participate in the event. It is reported that chief minister relaxed the lockdown norms for the Karaga, as MLAs believed that doing away with the ritual would portend bad times.
Police and health officials' worries:
Health officials from the BBMP's health cell and the police had raised red flags over the CM's decision. The police department had earlier refused permission for Karaga procession fearing participation by thousands of devotees.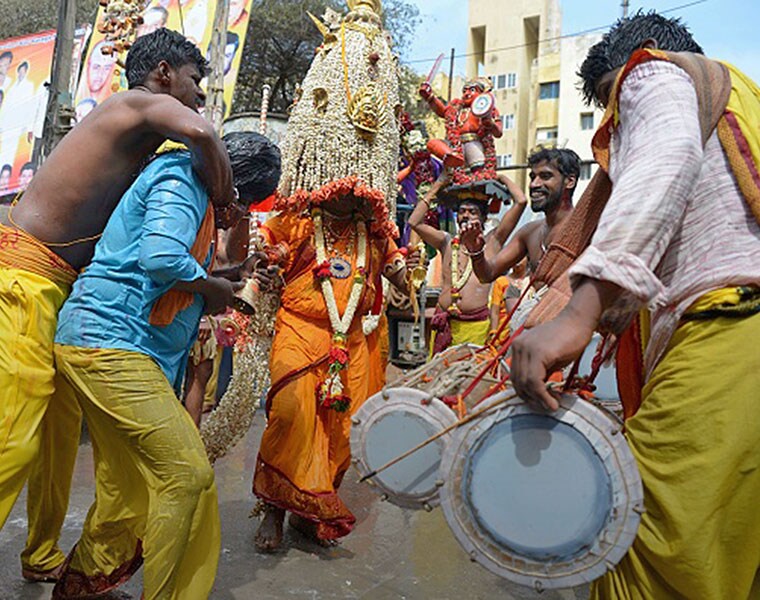 Karaga to be digital:
According to the state government's plan, authorities decided to hold a small ceremony that would be telecast live so people can watch it at home.
The Karaga festival is celebrated by the Vahnikula Kshatriya (Thigala) community on Chaitra Poornima day of every year in reverence of Adhishakthi Draupadi.  According to reports, the procession began about 800 to 1000 years ago. It is to be noted that the procession did not stop when the city was hit by plague in 1898.  
Last Updated Apr 7, 2020, 9:19 PM IST