Infosys assures action against post on coronavirus from person claiming to be company employee
The post by the alleged Infosys employee read: "Let's join hands, go out and sneeze with open mouth in public. Spread the virus [sic]."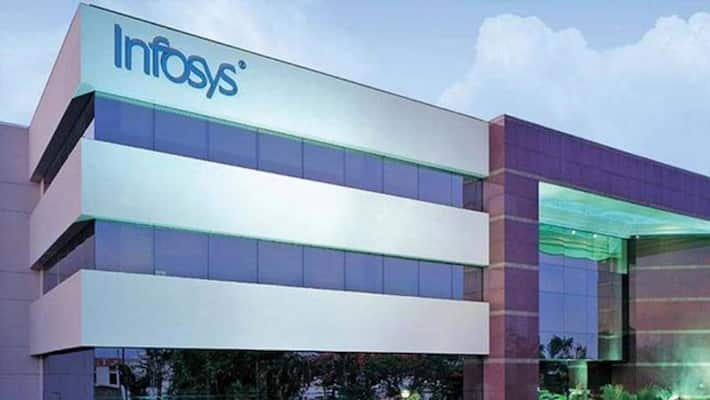 Bengaluru: In an unusual development, Infosys has issued a statement that it is internally investigating a post, where apparently an employee was urging people to go out on the streets and sneeze in public to spread COVID-19.
The post from a person claiming to be an Infosys employee has gone viral on social media platforms for all the wrong reasons. While India is observing a strict lockdown of 21 days to ensure social distancing and contain the dreadful coronavirus, the post seemingly encourages people to do the opposite.
While there is still no clarity on whether the person does actually work as a senior technology architect at Infosys, which is what their Facebook and LinkedIn pages that have now been deleted claim, Infosys has acknowledged the fact that the company's name is being wrongly used.
Regardless of whether he is an Infosys employee or not, posting such messages on social media during these unprecedented times can attract strict punishment from the government of India.
Recently, Sudha Murthy, chairperson of Infosys Foundation announced that the company would help establish smart classes in 1,000 government higher primary schools in Karnataka in a Rs 20 crore project.
The number of COVID-19 positive cases had reached close to 700 in India, while 13 people had succumbed to the disease.
Last Updated Mar 27, 2020, 8:28 AM IST