Four doctors test positive for coronavirus in Tamil Nadu
According to latest reports, four doctors have tested positive for novel coronavirus. This brings the total reported cases of coronavirus in Tamil Nadu to 738.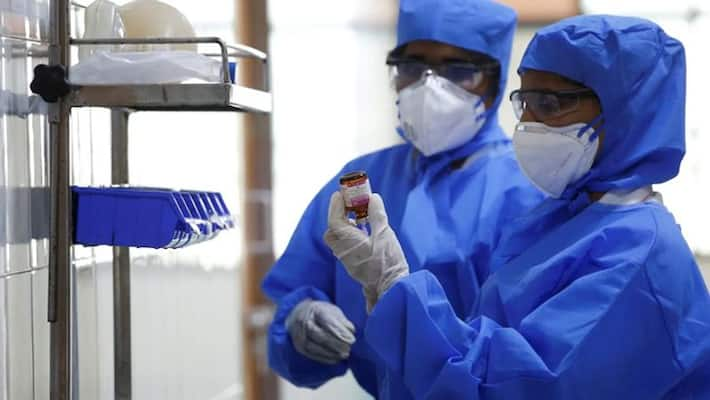 Chennai: Four doctors in Tamil Nadu have tested positive for coronavirus. The total coronavirus case rose to 738 in the state. Health secretary Beela Rajesh confirmed that four doctors have been affected by the virus so far, besides a few lab technicians. Their details are still being collected.
48 test positive for coronavirus on April 8:
Among the  48 coronavirus positive cases reported on Wednesday, 42 of them are "from one single source" (a reference to returnee from the Tablighi Jamaat meet in New Delhi). Of them, eight persons had travelled together, 33 are their contacts and one is a foreigner (a Malaysian).
Also read: Coronavirus: Number of cases jumps to above 1000 in Maharashtra
Six others, who tested positive, include two who have a travel history and four whose details are still being sought.
Among the total people infected as on date, 21 have recovered and 8 have passed away. District-wise breakup is available for 406 of the total 738 cases reported in the state. Chennai has the highest number of COVID-19 cases with 81 confirmed infections.
 
Last Updated Apr 9, 2020, 1:17 PM IST