Duo sells liquor during coronavirus lockdown, gets caught by Karnataka Police
The Central Crime Branch attached to Bengaluru city arrested two persons in connection with selling liquor illegally during coronavirus lockdown. Items worth Rs 12.5 lakh were seized.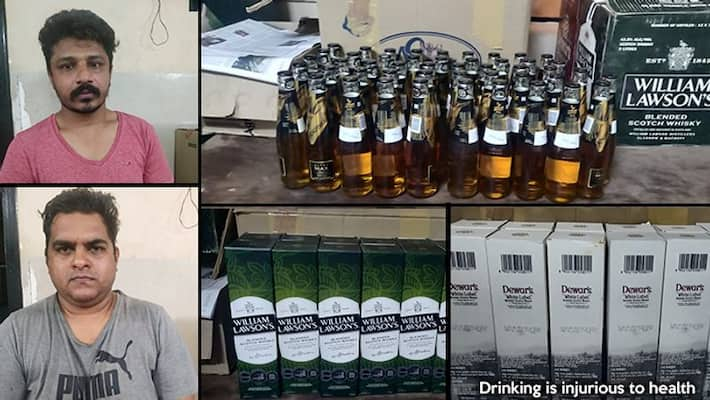 Bengaluru: It seems like the demand for liquor during coronavirus lockdown is being exploited by culprits, who are selling it illegally for higher ratea and minting money.
Based on a tip-off, the Central Crime Branch (CCB), Bengaluru, raided a house and arrested two persons in this connection.
During the raid, the police found 100 bottles of liquor. According to police, 26 bottles of William Lawson's blended whiskey each measuring 750 ml, 26 bottles of 75O ml Dewar's White Label whiskey, 48 small bottles of Kingfisher beer and 3 bottles of vodka measuring 750 ml were seized.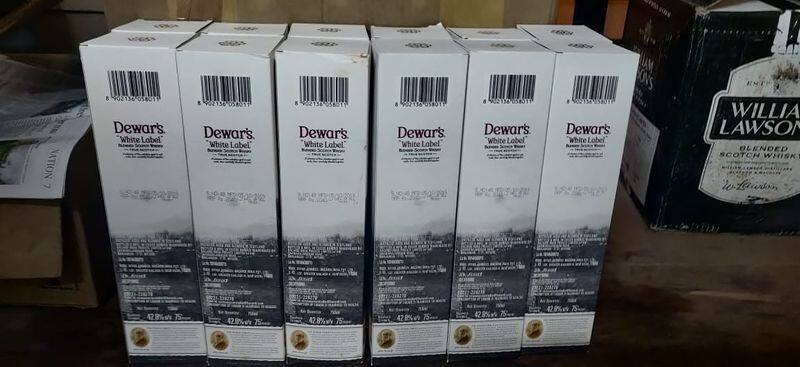 A case under various sections of the Indian Penal Code has been lodged against 29-year-old Dhananjaya, alias BK Nayak, of Vijayanagar and Sanjay, alias Joseph, also 29, from RT Nagar.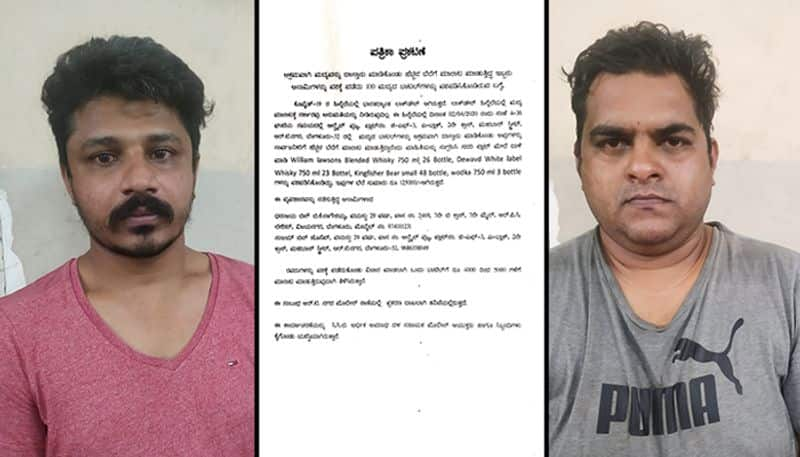 It was clearly stated that during lockdown, no shops or establishments, except essential services, will remain open for 21 days, during the lockdown. These two culprits managed to get 100 bottles and decided to sell them at a higher cost during lockdown. Now both of them are in judicial custody.
Last Updated Apr 3, 2020, 10:43 AM IST