COVID-19: Send selfie every hour or land in mass quarantine, says Karnataka government
To implement strict measures and ensure the coronavirus spread is in check, the Karnataka government has introduced a shocking order. Every one hour, people in home quarantine should send their selfie or otherwise land in mass quarantine.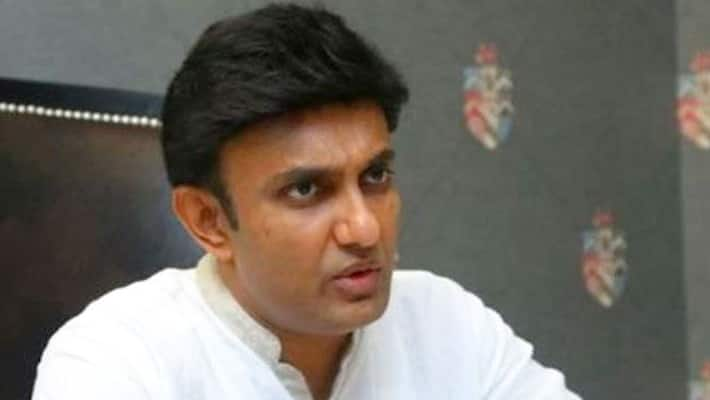 Details: Since people in home quarantine are seen roaming outside, the Karnataka government has decided to deal with this using iron hands. 
In the latest order, those who are advised to remain home quarantined should send their selfie every hour. If the fail to do so, they would be put in mass quarantine. 
The idea is to ensure the people don't venture out and put others' lives at risk. This order will help track their movement as the sender's mobile will also be monitored.
In a release, the government has said that except sleeping hours between 10 pm and 7 am, home quarantined people should send their selfies every hour, failing which they me be put in mass quarantine.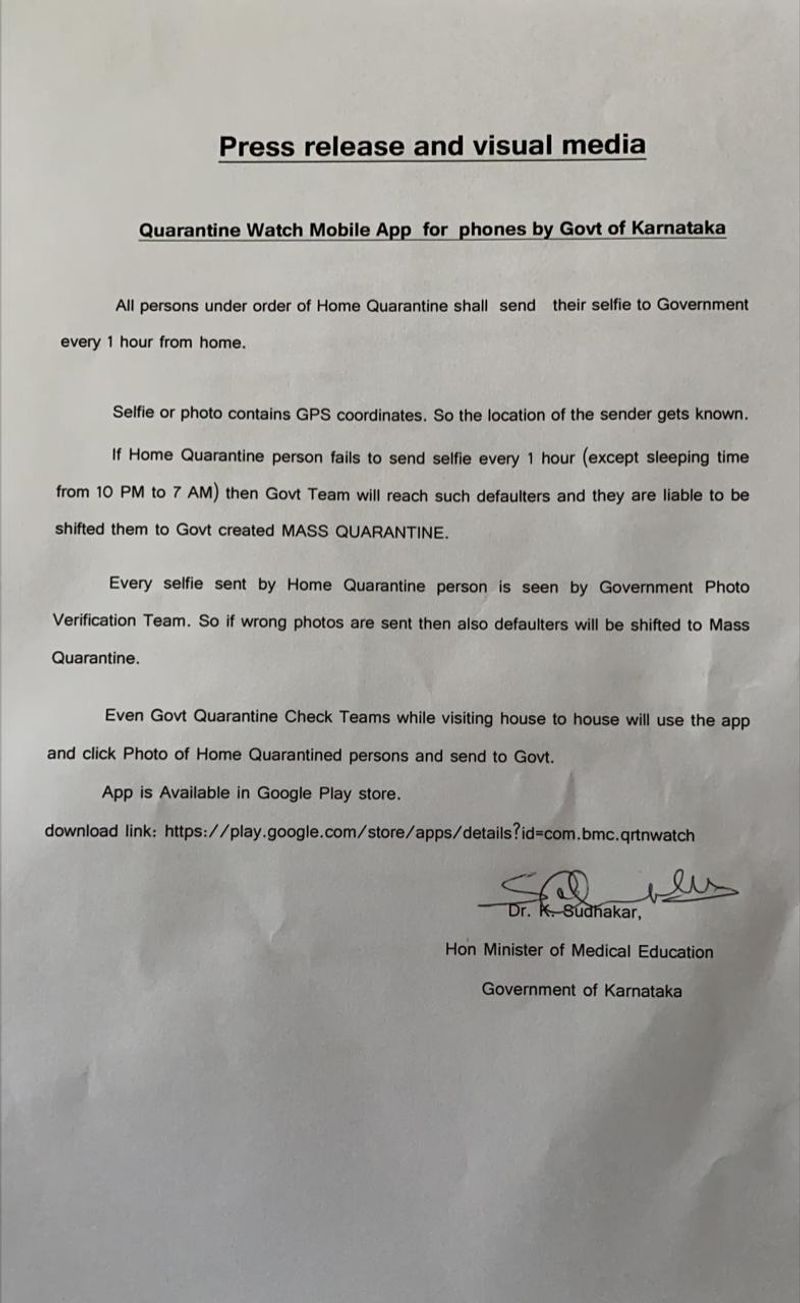 If they play mischief or upload a wrong photo of another person, the person will be sent to mass quarantine. 
That apart, the home quarantine verification team will also check the veracity and will keep updating. 
As per the data, the government has a revised list of 23,152 people marked for home quarantine. 
Last Updated Mar 31, 2020, 9:14 AM IST