COVID-19: Mysuru startup prepares protection equipment for frontliners in record time
Considering the social, ecological and economic impact, RPM Manufacturing Solutions has developed the most sustainable protective gears for COVID-19 front-liners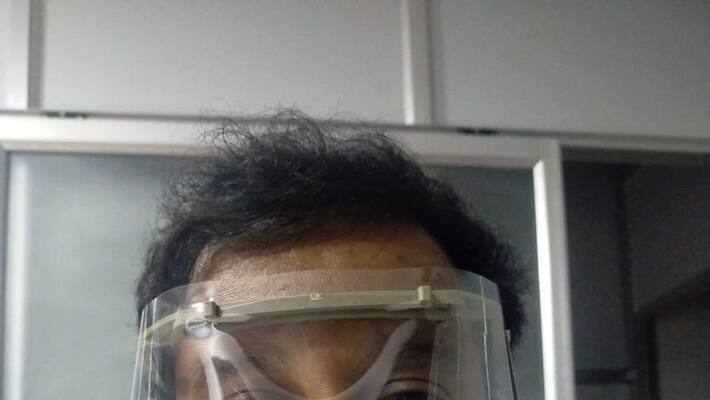 Mysuru: Amid the growing COVID-19 crisis, healthcare workers are risking their own lives as they battle the pandemic, but many do so without adequate personal protective equipment they need to stay safe.
Nurses, doctors and healthcare workers are taking to social media to express their fears and concerns about their working conditions and lack of personal protective equipment (PPE). Masks, face shields and similar protective gears are essential to ensure the safety of the front-liners such as doctors, nurses, police, volunteers, who put their lives at risk.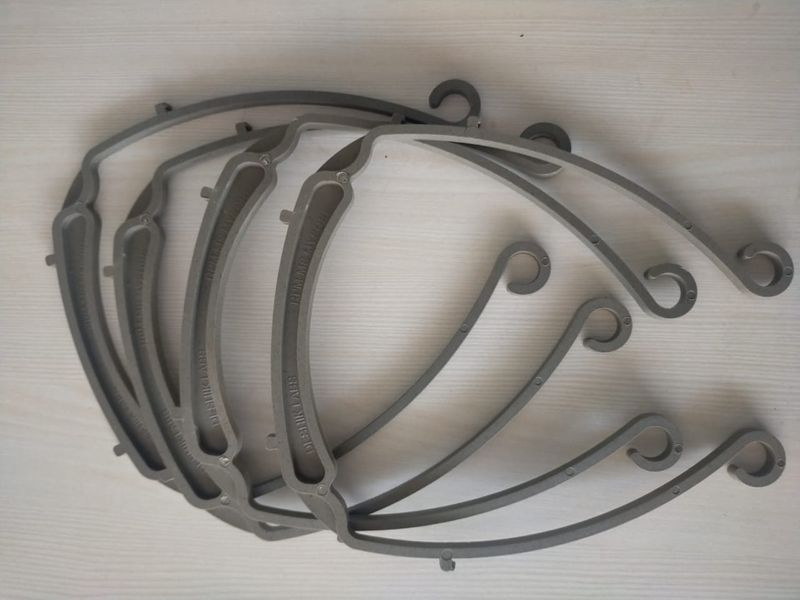 However, a growing scarcity of these equipment has made the battle tougher, especially keeping hygiene-related concerns of the material used in mind. It is during such dark hours that the brave muster all courage to step up and fight the imminent danger.
A Mysuru-based start-up RPM Manufacturing Solutions has now stepped in to lend a helping hand to the government and public efforts to stay ahead with protective gears.
The company developed face shields in record time, with 90% lower cost, 200X higher throughput, using renewable material. This is the need of the hour as we face an uphill task of handling the COVID-19 crisis, with need for protective gears expected to grow exponentially.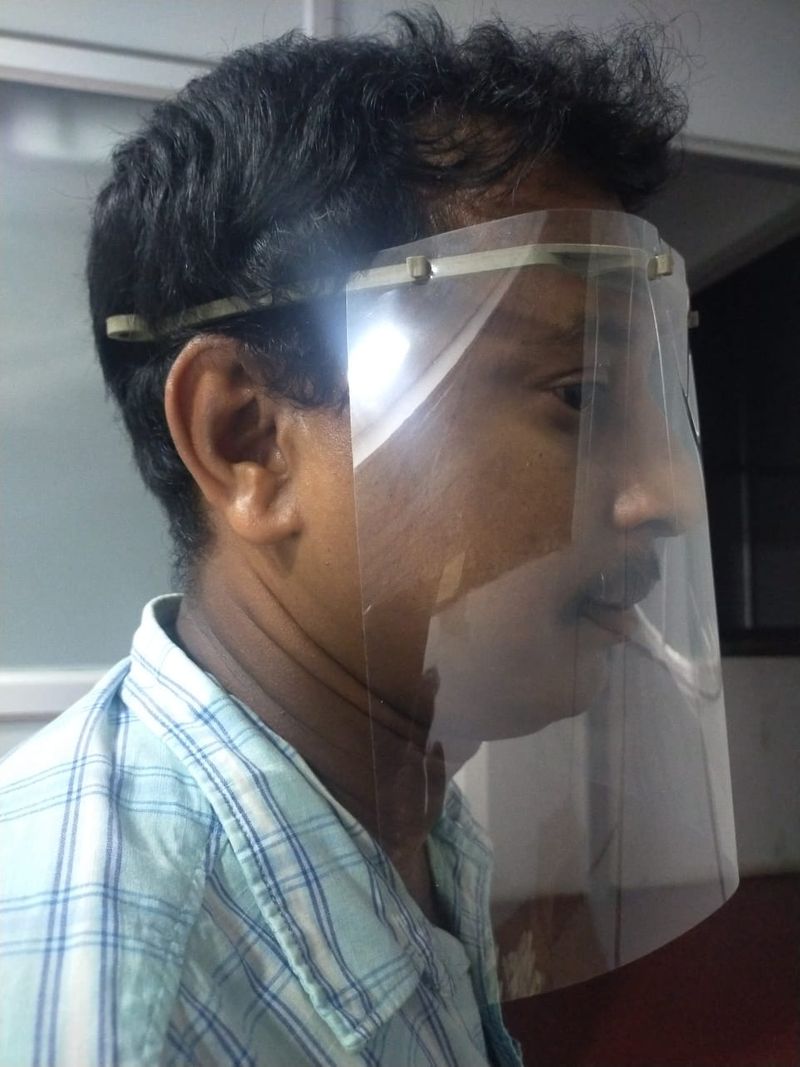 Deshiklabs, another Mysuru-based start-up, approached RPM Manufacturing Solutions with an initial concept to develop face shields. In order to achieve scale and reduce cost, the injection moulding process would be more suitable. However, lead time and cost of product development are usually higher. That is where RPM Manufacturing Solutions was able to add value. They developed the design, mould and the final product in a record time of five days. 
RPM Manufacturing Solutions decided to use Spectalite's bio-composite material to improve the social and ecological impact of their product. Spectalite's bio-composite material is made from fast, renewable agri-waste such as bamboo fibres and hence have reduced plastic and carbon footprint.
Rakesh Patel Mageri, co-founder and head of operations at RPM Manufacturing Solutions said, "The face shields have been designed flexible enough to adjust to different head-sizes and efficiently ensure that the face is protected from outside and body fluids. The visor clip developed by us can be reused many times as necessary, while the transparent sheets are to be replaced regularly."
"
With the growing demand for the face shields, they are planning to develop additional moulds to increase the production capacity. Further, they are planning to develop additional protective gears and healthcare-related components.
Last Updated Apr 8, 2020, 8:58 AM IST