COVID-19 lockdown: Odisha government releases Rs 54 lakh fund to feed stray animals
Odisha CM Naveen Patnaik has heard the painful voice of the voiceless and sanctioned Rs 54 lakh to feed stray animals. This gesture comes in the wake of 21-day coronavirus lockdown.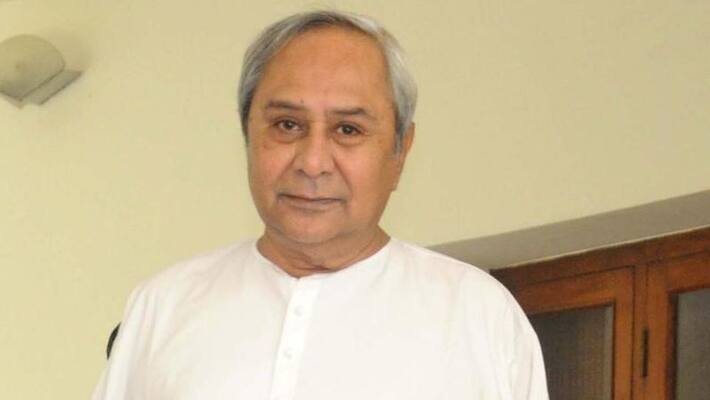 Odisha: The 21-day lockdown imposed to curb coronavirus spread is becoming extremely hard for stray animals to survive as they are not able to get food and water while hotels, eateries and food joints remain shut. Odisha CM Naveen Patnaik has released Ts 54 lakh for this purpose.
As per reports, the CM directed housing and urban development department to ensure 5 municipal corporations and 48 municipalities feed stray animals during this lockdown.
Out of five municipal corporations, Bhubaneswar will get Rs 20,000 to feed stray animals like dogs, cats, birds and cattle. 
Similarly, Berhampur, Sambalpur, Cuttack and Rourkela will each get Rs10,000.
And all the 48 municipalities will get Rs 5,000 daily to take care of food and water to take care of animals in their limits. The chief minister's office also tweeted about the work they are doing for the voiceless to mitigate their suffering due to heat, hunger and thirst amidst lockdown. 
Last Updated Apr 1, 2020, 11:23 AM IST