COVID-19 lockdown lessons: Food that doesn't go in the freezer
Due to the lockdown scare, you may want to stock things but not everything can be stocked up for long, even if you want to put them in the freezer. There are some items, however, you shouldn't keep in your freezer.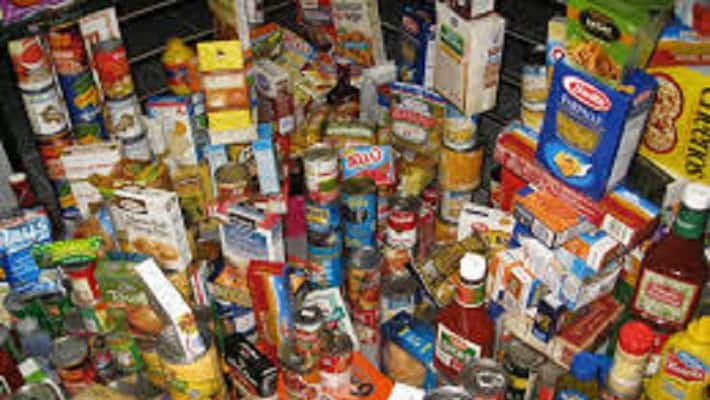 It may be fine to freeze few food items so you can sustain during the lockdown. But few items that may seem good to stock up may be not end up being good for taste or for health when defrosted. 
We list a few items that are strict no to be kept in the fridge to use later
Fried items and snacks:
Fried items like pakoda, bajji and other snacks are crunchy when first prepared, but loses texture considerable within minutes after it goes into the freezer. Besides, it is not good for health if stored at such low temperature and eaten after.
Noodles:
Drop the idea of freezing noodles. Noodles will turn way too soft after defrosting. If you like noodles, buy only as many packs that you will use soon. 
Dairy products: 
They will curdle when stored in freezer. If you take them out to thaw, chances are, dairy products will curdle. Similarly, cheese will turn out crumbly.
Tomato sauce:
Never defrost tomato sauce as it will turn messy. Tomato paste, water and vinegar that are mixed to make sauce will separate and turn messy when stocked 
Fresh fruits:
Ignore the suggestion to freeze fresh fruits. Stocking them in the fridge will change their structure, taste and bring down their nutritional value. You can probably achieve good results with dry fruits.
Last Updated Apr 11, 2020, 1:15 PM IST