COVID-19-affected patients in India are in age group 21-40
The maximum number of people affected by COVID-19 in India are in the age group of 21-40, the Union health ministry said on Saturday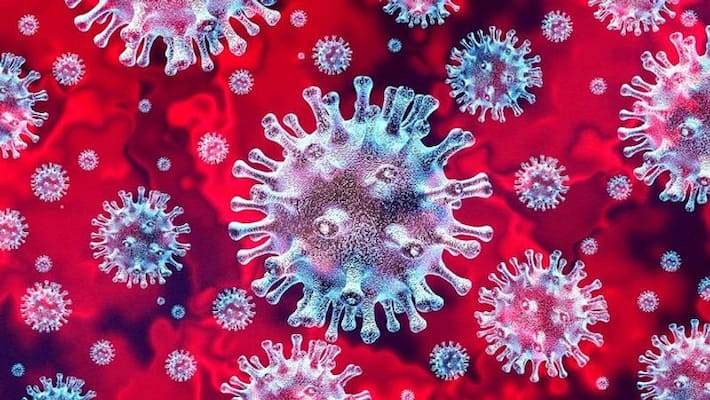 On Saturday, the Union government confirmed that most cases of coronavirus in India have been found in the age groups of 21-40.  The health ministry said that an age-wise analysis of coronavirus patients in India shows that 42% of them belong to the age group of 21-40.
Also read: Son of COVID-19 patient breaks quarantine rules, mingles with more than 2000 people
After this, the most-hit are those between ages 41 and 50, which compromises 33% of the COVID-19 positive cases in the country.
Senior citizens (60+), who are otherwise the most high-risk group for the viral infection, form 17% of the coronavirus patient group in India.
Only 9% of those below 20 years of age have been found to be coronavirus positive, the health ministry said.
Young Indians are at higher risk of contracting the disease as 83% of the patients are under the age of 50.
With 472 fresh cases reported in 24 hours, the total number of coronavirus positive cases in India jumped to 3,374 today, according to the latest figures released by the health ministry. The death toll has gone up to 77 while 266 have recovered.
Last Updated Apr 5, 2020, 10:30 AM IST