Coronavirus: West Bengal records third death, death toll rises to 40 in India
The number of novel coronavirus cases in India continues to rise with at least two new deaths reported on Tuesday, a day after the country recorded the sharpest spike in fresh cases of infections.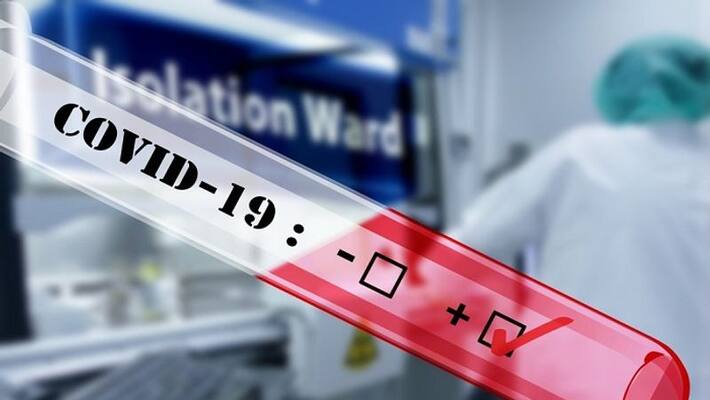 Kolkata: Following the sharpest single-day spike in India, the total number of novel coronavirus cases has climbed to 1,360 after over 30 fresh cases were recorded on Tuesday. The death toll due to COVID-19, meanwhile, has climbed to 40.
India has seen an increase of over 200 cases in a single day while the number of active cases is around 1,120 with 101 people either been cured or discharged.
In the latest, a 49-year-old COVID -19 patient died in Madhya Pradesh, taking the number of coronavirus deaths in the state to five, an official said on Tuesday.
The woman, a resident of Chandan Nagar, breathed her last at the Manorama Raje TB Hospital, an official from Government Mahatma Gandhi Memorial Medical College said.
She had no travel history and was already suffering from high blood pressure and diabetes, the official said. So far, 47 people have tested positive for coronavirus in the state, including 27 from Indore.
Meanwhile, a 22-year-old man with foreign travel history has tested positive for coronavirus in Chhattisgarh's Korba district, taking the number of COVID-19 infection cases in the state to eight, officials said on Tuesday.
The man, who studies in London, returned to Korba town via Mumbai on March 18 and was placed in home isolation. After he complained of cold and cough, his sample was sent for testing, Korba collector Kiran Kaushal said. His sample was tested positive late night on Monday.
The Centre has told the Supreme Court that as of 11 am on Tuesday, there were no migrant workers on the road. 
Last Updated Mar 31, 2020, 2:28 PM IST