Coronavirus: Tamil Nadu records second COVID-19 death; 16-year-old Tablighi member tests positive
A 51-year-old man, who had tested positive for coronavirus disease (COVID-19), died at the Government Villupuram Medical College Hospital on Saturday morning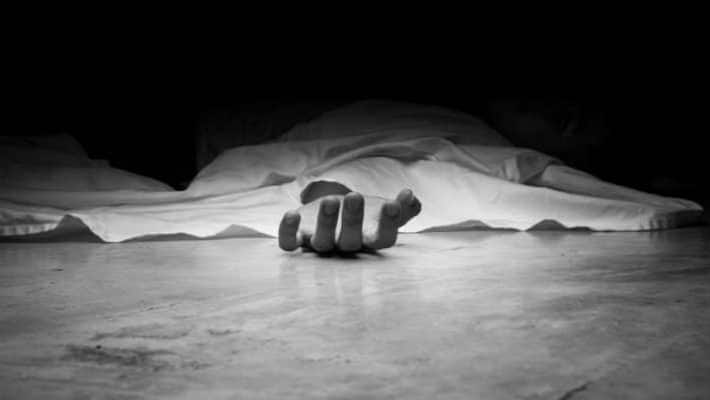 Chennai: The number of COVID-19 positive cases in India exceeded 3,100 and the death toll touched 95 on Saturday, according to state and health ministry reports. Despite the rise in cases, Joint Secretary at the Union health ministry Lav Agarwal said the revised testing guideline is still under consideration and would be released by April 4.
Worldwide, confirmed infections rose past 1 million and deaths topped 58,000, according to a tally by Johns Hopkins University. Experts say both numbers are seriously undercounted because of the lack of testing, mild cases that were missed and governments that are underplaying the crisis.
Meanwhile, Tamil Nadu recorded its second COVID-19 death on Saturday after a 51-year-old man who attended the Tablighi Jamaat conference in Delhi's Nizammudin Markaz succumbed to the disease at Villupuram Government Medical College hospital.
According to The Hindu, the man tested positive for COVID-19 and was undergoing treatment at the hospital. He developed breathlessness that worsened on Friday night. He did not respond to treatment and died at 7.44 am on Saturday.
Also read: coronavirus-in-tamil-nadu-over-100-test-positive-in-single-day-total-tally-rises-to-411-q87q6b
This is the second death of a patient, who had tested positive for COVID-19, in Tamil Nadu. The first patient, a 54-year-old man, died at the Government Rajaji Hospital, Madurai on March 25.
As of Friday, Tamil Nadu has a total of 411 positive cases of COVID-19.
On the other hand, a 16-year-old boy, who is a member of Tablighi Jamaat, tested positive for the novel coronavirus in Chhattisgarh's Korba district on Saturday, officials said.
However, it is not clear whether he had attended the religious congregation in Delhi's Nizamuddin in March, they said.
This case has taken the number of COVID-19 patients in Chhattisgarh to 10. However, four of them have been discharged from hospitals following their recovery till Friday, the officials said.
 
Last Updated Apr 4, 2020, 2:56 PM IST