Coronavirus: OYO offers to turn hotels into quarantine centres
Oyo Hotels & Homes has come up with a new initiative to tackle the coronavirus. It reached out to the government offering its hotels for self-quarantine during coronavirus lockdown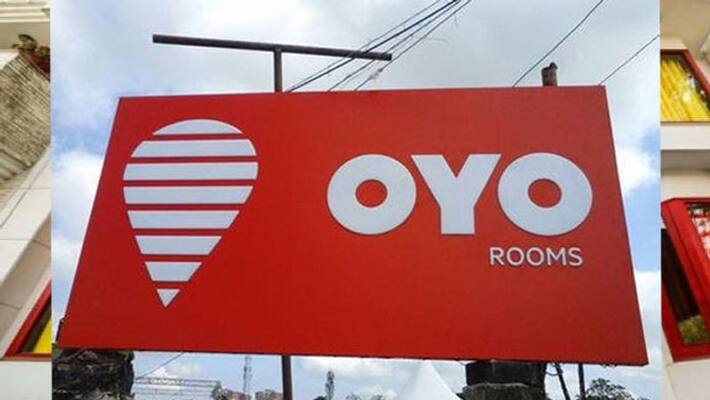 New Delhi: Oyo Hotels & Homes has reached out to the Delhi government to offer its 1,000-plus hotels in the state for self-quarantine due to the coronavirus outbreak in the nation. According to reports, it has also held discussions with other state governments for the same.
Under the terms of the proposed partnership, the SoftBank-backed hospitality chain will allow people to use its hotels as self-quarantine or isolation facilities on a pay-peruse basis. A proposal to subsidise user costs is also being discussed.
Oyo spokesperson confirmed that the company had reached out to the health departments of various state governments but did not provide specifics of any potential partnerships. "We have made an earnest outreach to health departments of all state governments to understand how we can leverage our network of hotels for providing pay-per-use or self-quarantine facilities for travelers, as advised by any state, central government authorities at a reasonable and affordable price," the spokesperson said. 
The total number of coronavirus cases in India climbed to 562 with the first case reported from the North East on Tuesday. Over 40 fresh cases reported from various parts of the country in a day. New cases have been reported from Jammu and Kashmir, Telangana, Punjab, Maharashtra, Karnataka, Gujarat, Rajasthan, Uttar Pradesh and Manipur.
Last Updated Mar 25, 2020, 11:34 AM IST