Coronavirus outbreak: India case count surges past 1000-mark with 130 new cases reported in single day
The total number of reported COVID-19 cases in India stands at 1,024 according to Union health ministry reports, which also stated that 96 people have recovered so far, and 27 have died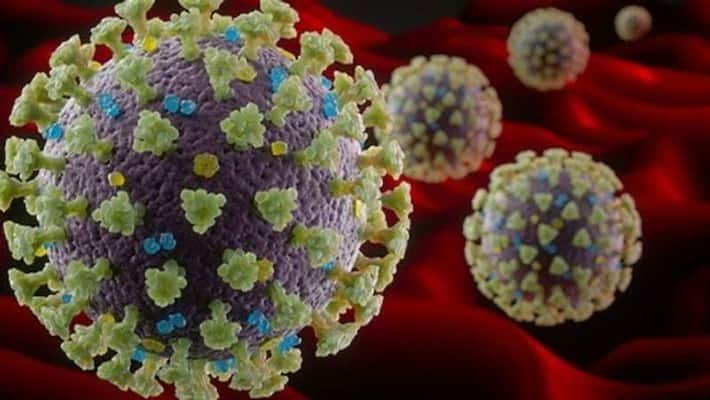 Bengaluru: The Centre on Sunday asked state governments to ensure the 21-day lockdown is strictly followed, asking them to help curb the exodus of migrant workers from cities, as the overall number of COVID-19 positive people crossed the 1000-mark.
After the first confirmed positive case was reported on January 30 in Kerala, the epidemic has expanded its footprint in the country, affecting more than 1,100 people and claiming 27 lives across the country.
The total number of reported COVID-19 cases in India stands at 1,024 according to Union Health Ministry reports which also stated that 96 people have recovered so far, and 27 have died.
The deaths were reported from various states including Bengal, Telangana, Tamil Nadu, Punjab, Kerala, Jammu and Kashmir, Himachal Pradesh and Bihar. A death each has been reported from these states. Maharashtra has reported 6 deaths, Madhya Pradesh 2, Karnataka 3, Gujarat 4, and Delhi 2.
As many as 2442 labourers hailing from Karnataka have been brought back in 62 buses by the state government from Maharashtra on Sunday. Hundreds of migrants, a majority of whom are daily wage workers started rushing to their native places from different states amid uncertainty over their livelihood following the announcement of a 21-day nationwide lockdown.
Globally, there have been over 7.2 lakh confirmed cases of COVID-19. At least 33,900 people have died so far. Italy reported 756 new coronavirus deaths on Sunday, taking the total number of fatalities to 10,779, as it continues to pay the heaviest price in the world from the contagion.
The US now has the highest number of cases, followed by Italy. Cases continue to rise in Europe. New York state's death toll from the coronavirus outbreak climbed Sunday above 1,000, less than a month after the first known infection in the state. Most of those deaths have come in just the past few days.
Last Updated Mar 30, 2020, 9:44 AM IST