Coronavirus: MP Rajeev Chandrasekhar releases Rs 2 crore from MPLAD funds to hospitals in Bengaluru
Rajya Sabha MP Rajeev Chandrasekhar has released an amount of Rs 2 crore from his MPLAD funds to Bengaluru hospitals so that better facilities can be provided to patients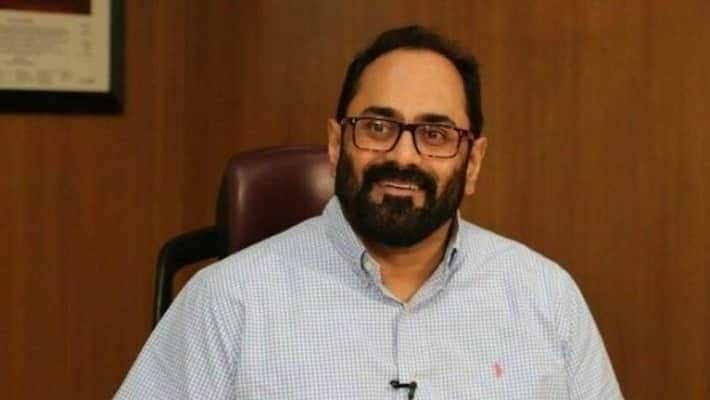 Bengaluru: Rajya Sabha MP Rajeev Chandrasekhar has released Rs 2 crore from his MPLAD funds so that hospitals in Bengaluru can use them to provide better care for coronavirus patients.
He took to Twitter and stated, "Protecting n serving citizens of #Namma #Bengaluru in their/our fight against #CoronaVirus. 2crs released from my MPLAD funds for use by Hospitals in city."
Attaching a letter to this tweet, the MP said that the PM had announced a lockdown with a view to effectively combat the coronavirus pandemic that has spread far and wide. Karnataka CM BS Yediyurappa too has made efforts to tackle the issue. In this regard, the letter added, the money released from the MPLAD funds would go a long way in dealing with the crisis.
Coronavirus spread:
The global count of affected people stands at 531,860 while the deaths stand at 24,057.
When it comes to India, the number of affected people stands at 724 and the deaths remain at 17.
21-day lockdown:
Two days ago, PM Modi announced a lockdown of the entire country for a period of 21 days to combat the spread of coronavirus. He urged the people of the country to stay indoors and help break the chain of transmission. However, he added that there was no need to panic as essential services like police and medicine, among others would remain unaffected.
Last Updated Mar 27, 2020, 3:48 PM IST