Coronavirus lockdown: Man calls control room for samosas, gets it with additional gift
Craving for samosas or any other snack during lockdown time? Your craving will stop after reading this.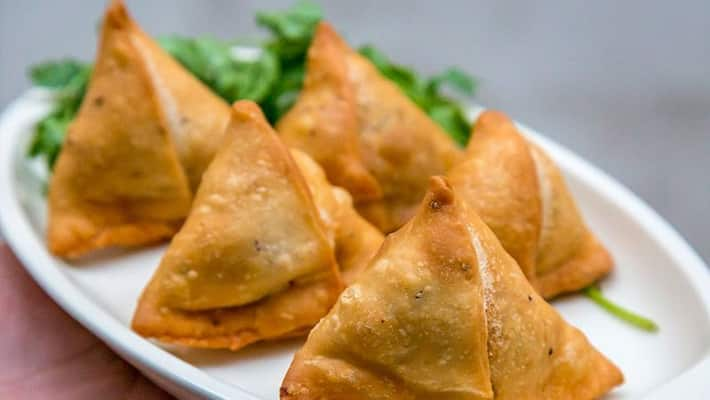 Rampur: An Uttar Pradesh man called up the district magistrate's control room and asked for samosas and chutney. He didn't stop even after multiple warnings.
The kind-hearted district magistrate (DM) ordered his officials to send the guy four samosas, but the story didn't come to an end here.
With crispy samosas, district magistrate Aujaneya Kumar also sent out an order for the youth to clean the drain as punishment for disturbing the officials during the coronavirus lockdown and mocking the officials.
The DM also didn't forget to share the pictures of the youth cleaning the drain.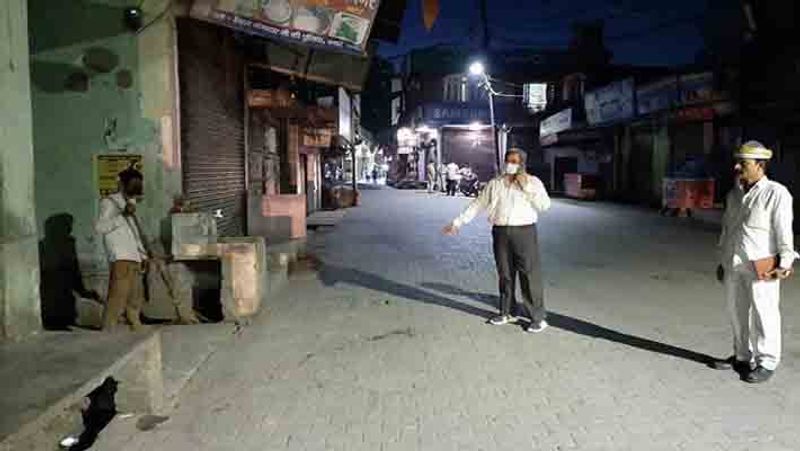 Netizens also lauded the DM for taking action against the youth, instead of helping them during this tough time. 
Meanwhile, the number of COVID-19 cases climbed to 1,071 in India on Monday, while the death toll rose to 29, according to the Union health ministry.
Last Updated Mar 30, 2020, 7:19 PM IST