Coronavirus lockdown: Former cop rides 150 km in 4 hours to deliver medicines to 4-year-old cancer patient
Coronavirus lockdown: Former cop rides 150 km in 4 hours to deliver medicines to 4-year-old cancer patient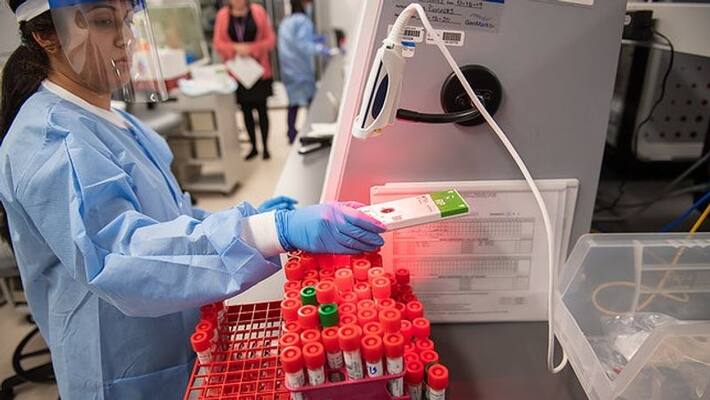 Thiruvananthapuram: A former police officer Vishnu who's now a sergeant at Thiruvananthapuram Medical Faculty rode more than 150 km on his bike to deliver medicines to a 4-year-old cancer patient.
The patient lives in Kerala's Alappuzha district and takes a monthly trip to Thiruvananthapuram regional cancer centre for treatment. Due to the lockdown, the chemo-unit is shut in the state's capital. The doctors have advised her to temporarily take medication. 
Also read: China again reports coronavirus, nearly 100 cases in single day
As she couldn't get medicines from her district, her family contacted Antony Ratheesh, a civil police officer, to assist with getting the medicines from Thiruvananthapuram. Ratheesh soon contacted Vishnu, who was getting ready to leave for Thiruvananthapuram (from Alappuzha) for his duty. 
Ratheesh told media,"Vishnu had planned to stay there for a week as part of his duty. I told him about the situation and he agreed to help."
Vishnu bought the medicine and gave it to the 4-year-old without collecting a single penny from the child's family.
Ratheesh said the girl's family is poor and is "struggling to meet the expenses of the treatment", and hopes someone will step up to help them out. Vishnu didn't take any money from them, he said. 
Last Updated Apr 12, 2020, 12:31 PM IST