Coronavirus lockdown: Cops deny permission to buy food for pets, Kerala court comes to rescue
Kerala high court said that animal food and fodder remain covered under essential items and that a self-declaration would be sufficient to travel to Cochin during coronavirus lockdown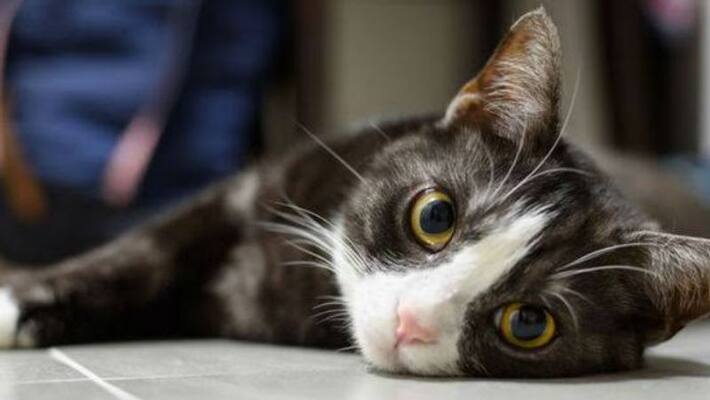 Kochi: The Kerala high court on April 6 granted permission to a pet owner to get out of his home and buy food for his cats. According to reports, the petitioner, N Prakash, approached the court challenging the denial of a vehicle pass by the police to go out and purchase pet food.
In the court, the judge asked the petitioner if his cats wouldn't eat other food items. He said that the cats are given "Meo-Persian" biscuits since he is a pure vegetarian and non-vegetarian food is not cooked in his house.
Also read: COVID-19-affected patients in India are in age group 21-40
According to reports, Prakash said that the stock of biscuits at his home got over on April 4, and thus he applied online for a vehicle pass to travel to a pet hospital in Cochin's Kadavanthra where the biscuits are available. But the cops rejected his request.
Also read: Son of COVID-19 patient breaks quarantine rules, mingles with more than 2000 people
Additional advocate general Ranjith Thampan, during the hearing, pointed out that "animal food and fodder" are covered under essential items and that a self-declaration would be sufficient to travel to Cochin.
Last Updated Apr 6, 2020, 7:45 PM IST