Coronavirus: Kerala government to close all liquor outlets till April 14
The state Cabinet on Wednesday decided to shut down all liquor stores until April 14.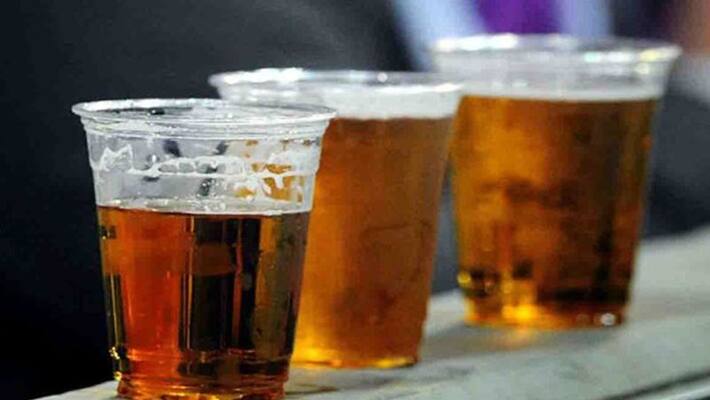 Thiruvananthapuram: The Kerala government has decided to shut down its liquor outlets including Bevco outlets in the state till April 14 due to coronavirus outbreak. However, according to reports, the state government will explore the possibility of distributing liquor through online sales. 265 liquor outlets under the Bevco and 36 outlets under Consumerfed will be closed down.
The 21-day ban on alcohol would be the longest in Kerala after revoking a partial prohibition on alcohol in 2017. Kerala has 105 active Covid-19 patients as of now, the second-highest after Maharashtra.
The Prime Minister had said that from March 25, starting midnight, India will be placed under complete lockdown for 21 days. He also said that this will be stricter than Janatha Curfew. He added that "we will go 21 years behind if you don't comply with lockdown orders for the next 21 days".
PM Modi announced that the Centre has approved a Rs 15,000 crore package to strengthen the health infrastructure of the country. "This has brought in difficult times for the poor. Many are coming together to help them. This is done to save lives. This decision has been taken based on inputs given by experts and WHO. Rs 15000 crore has allowed for all essential equipment to fight the deadly virus," said Modi. 
Last Updated Mar 25, 2020, 2:27 PM IST