Coronavirus: Kerala Cabinet approves salary challenge
Kerala Cabinet has given its approval for salary challenge announced in the state for COVID-19 containment measures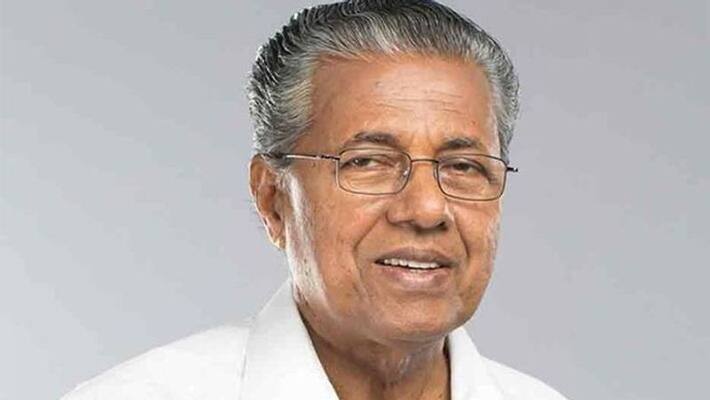 Thiruvananthapuram: The Kerala Cabinet has given the nod to go ahead with salary challenge announced in the state to mobilise funds for COVID-19 containment measures. The salary challenge aims to donate one month's salary of government employees to the chief minister's distress relief fund (CMDRF).
It is unclear whether all categories of government employees should donate a month's salary to the CMDRF.  It is also reported that there are plans to reduce the salary of employees who do not take part in the salary challenge like many other states did.
The meeting also directed all the ministers to donate a sum of Rs 1 lakh to the CMDRF. Kerala chief minister Pinarayi Vijayan, Speaker P Sreeramakrishnan, Industries minister EP Jayarajan, Tourism minister Kadkamapally Surendran have donated one-month salary to the CMDRF.
According to reports, only 57.33% of the government employees had participated in the salary challenge for flood relief by donating a month's salary to the Chief Minister's Distress Relief Fund.
Last Updated Apr 1, 2020, 6:01 PM IST