Coronavirus: India launches dedicated Twitter handle for authentic COVID-19 updates
Government of India launched dedicated Twitter handle named #IndiaFightsCorona to smash false facts on coronavirus. The handle will be a single-window source on government information on the pandemic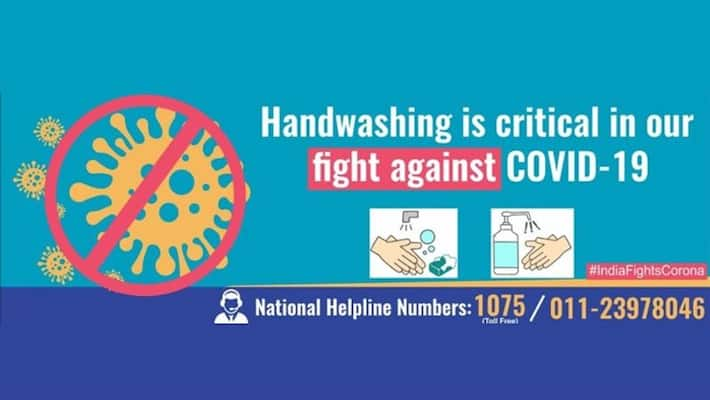 New Delhi: The ministry of information and broadcasting on Tuesday set up a dedicated Twitter handle for sharing news and updates about the novel coronavirus. The account is named #IndiaFightsCorona and uses the handle @CovidnewsbyMIB.
In its first tweet, the handle has shared the helpline numbers for information on the pandemic.
"Dear citizens, We should not get "infodemic'' while fighting against #CoronaOutbreak. It is important to be updated with correct information on #COVID19. Follow @COVIDNewsbyMIB for authentic information and all updates on Novel Coronavirus (COVID-19)," read the first tweet, which also carried a photo with the government's helpline number written on it.
In a following tweet, #IndiaFightsCorona told users, "Don't fall prey to myths about #COVID19. Rather be a myth buster and spread correct information. Follow @COVIDNewsByMIB to smash false facts on #CoronavirusPandemic." The tweet had an image of a question on whether consumption of lemon or turmeric prevents coronavirus, a common misconception that has been circulated in recent weeks.
In addition to information about myths about the coronavirus, #IndiaFightsCorona is expected to be a single-window source on latest number of coronavirus cases, relief measures by the government and economic measures.
#IndiaFightsCorona also tweeted a document from the finance ministry detailing "important features and time limits which get extended by Taxation and Other Laws (Relaxation of Certain Provisions) Ordinance, 2020"
Last Updated Apr 1, 2020, 12:24 PM IST