Coronavirus: First COVID19 patient in Punjab tests negative, set to be discharged
The patient was found positive for coronavirus after returning from Italy earlier this month. The doctors said he had shown significant improvement in his health and will be discharged on Friday.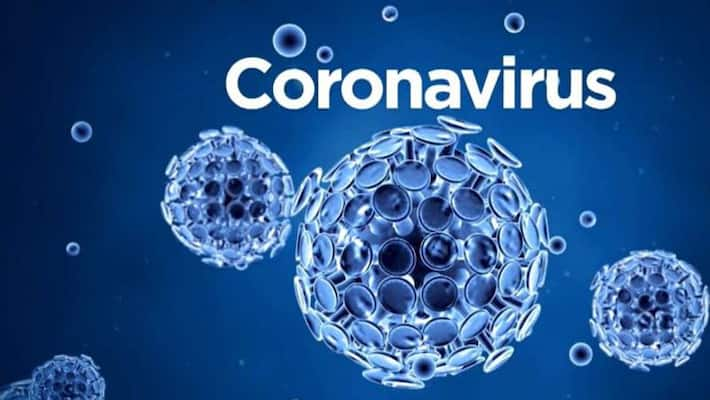 Amritsar: Punjab's first coronavirus patient has been tested negative for the infection following a fresh test and will soon be discharged from the hospital, said officials on Thursday. He was found positive for the infection after returning from Italy early this month and was later shifted to the Guru Nanak Dev Hospital.
The authorities confirmed that the latest test of the patient was negative. Deputy commissioner Shivdular Singh Dhillon said patient would be discharged soon.
He said, "The patient, who had landed in Delhi on arrival from Italy, could not be detected at Delhi as he had not developed the symptoms. But the patient was later detected at Amritsar on his arrival and shifted to the hospital," he added.
Civil surgeon Dr Prabhdeep Kaur Johal said the patient, who earlier had tested positive, has shown significant improvement in his health.
His samples were again tested for coronavirus and his test reports came negative, she said. The patient, a Hoshiarpur resident, will be discharged shortly, she added on Thursday.
The number of coronavirus patients continued to surge in Punjab with two more persons testing positive for the infection, taking total cases to 33 in the state.
Among fresh cases, a woman, a resident of Nawanshahr, contracted the infection from an already positive patient while a Jalandhar resident, who was abroad recently, also tested positive and was admitted to Ludhiana hospital, according to an official media bulletin.
The health authorities have collected 722 samples so far, of which 346 were found negative for the coronavirus infection, the bulletin said. The result of 376 samples is still awaited.
Last Updated Mar 27, 2020, 12:15 PM IST