Coronavirus: 39 more cases reported in Kerala, Pinarayi Vijayan says 'not a good day for state'
Kerala has reported 39 cases of coronavirus today. Among the 39 cases, 34 are from Kerala's northern district Kasaragod.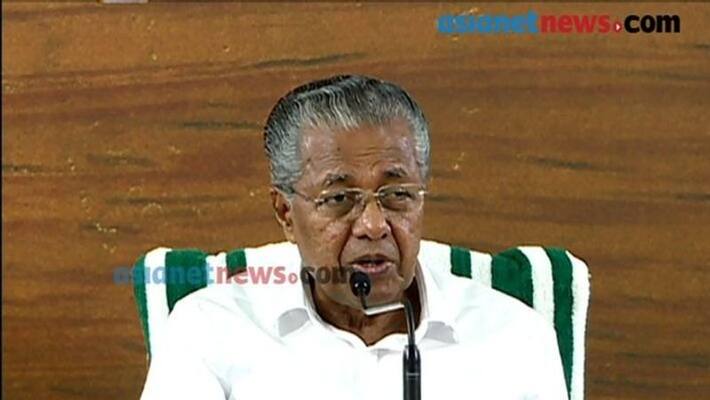 Kerala chief minister Pinarayi Vijayan during a press meet said today is not a good day for Kerala as the state has reported 39 positive cases of coronavirus. CM added that with these 39 cases, the total number of positive cases has reached 164.
Among the 39 cases, 34 are from Kerala's Kasaragod district. The chief minister also requested the Keralites to pay heed to the situation and stay at home.
District Collector D Sajith Babu has asked everyone who arrived in Kasaragod after February 20 from foreign countries and other states to remain in quarantine. In no situation should they come in close contact with others including family. They should remain in isolation in a room, he instructed.
The total number of coronavirus cases in India has climbed to over 700 today. The second highest number of cases state-wise is Maharasthra. Number of COVID-19 patients in Maharashtra rose to 147 with the state reporting 17 new cases on Friday.
Last Updated Mar 27, 2020, 6:52 PM IST