Chennai-based infected victim succumbs to COVID-19 taking total death count to 8 in Karnataka
According to Karnataka government's latest report, 65-year-old Chennai resident, who was admitted to the hospital after testing positive for COVID-19, succumbed to the infection. The death toll in the state has reached 8 and the number of positive cases stands at 248.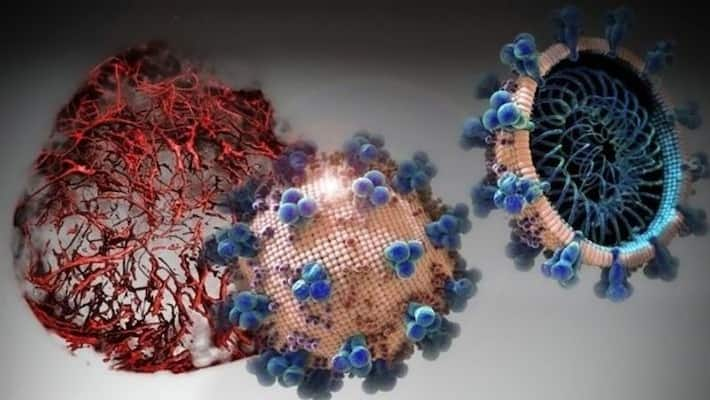 Bengaluru:
So far, Karnataka has managed to put up a brilliant fight against the deadly coronavirus by managing to blunt the virus at Udupi and Devengere districts. However, a Chennai resident, who was admitted on April 12, died yesterday taking the total death count in the state to 8.
According to the department of health and family welfare in Karnataka,  the Chennai-based victim was admitted at Rajiv Gandhi Institute of Chest Disease Hospital on April 12 and he succumbed to the infection on April 13. 
The same day, a 55-year-old male patient from Kalaburgi died at Employees State Insurance Corporation Hospital. Hence, this district too now falls under the 'red zone'. 
Also read: Chennai residents oppose cremation of COVID-19 suspect doctor's body
In Karnataka, the total number of positive patients is 248 and in terms of recovery, 59 people have won the battle and have been discharged from the hospital. 
Talking to Asianet Newsable, urban development minister Byrathi Basavaraj said that Karnataka has put up the best fight against coronavirus. 
Taking the example of Davangere, which had three cases, the Davangere district in-charge minister Basavaraj said, "Good treatment and measures like social distancing and strict implementation of lockdown orders gave us results."
Meanwhile, Bengaluru and Mysuru remain in danger as they fall under the 'red zone' with over 35 cases in each district. Bengaluru with its population of 1.3 crore has reported 76 cases. Bapujinagar ward in Vijyanagar and Padarayanpura in Chamarajpet had to be sealed two days ago to contain the spread of the virus.   
Last Updated Apr 14, 2020, 11:00 AM IST