Ayurveda didn't cure Prince Charles of COVID-19, office denies claims of AYUSH minister
On Thursday, Union minister of state for AYUSH Shripad Naik had claimed that Britain's Prince Charles, who tested positive for novel coronavirus, has been cured through Ayurveda and homoeopathy treatment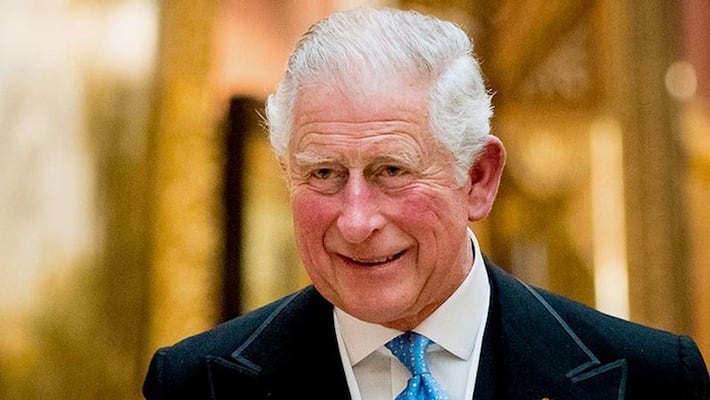 Panaji/New Delhi: 71-year-old Prince Charles, second-in-line to the British throne, was diagnosed with the coronavirus late last month and had been in self-isolation since then. It was reported recently that the prince was out of self-isolation after seven days and was doing well.
The twist to Charles' recovery story, nonetheless, is the claim that Ayurveda cured him, and the claim was made by a minister in India's Union Cabinet. An Indian Union minister claimed that Prince Charles was cured of coronavirus using Ayurveda.
A day after Union minister of state for AYUSH Shripad Naik claimed that Ayurvedic medicine helped Prince Charles, the second in line to
the British crown, to be cured of coronavirus, the prince's spokesperson rejected the claim and said he "followed the medical advice of the NHS in the UK and nothing more".
Ella Lynch, a spokesperson for the Prince of Wales, said in an email to The Indian Express, on Friday, "This information is incorrect. The
Prince of Wales followed the medical advice of the NHS (National Health Service) in the UK and nothing more."
A record 569 people have been confirmed to have died in the last 24 hours in the United Kingdom, taking the death toll to 2921. The
country is one of the hardest hit by coronavirus in the world.
These figures represent the single-biggest daily rise in the death toll since the crisis began, and mean the number of recorded victims has doubled in four days.
Britain lags Italy, Spain and France in terms of the number of deaths, but they are still doubling around every 3.5 days.
 
Last Updated Apr 4, 2020, 10:22 AM IST