After CM Shivraj Chouhan, another MP minister tests positive for COVID-19; he met 4,000 people in 4 days
Madhya Pradesh minister Tulsi Silawat has tested positive for the coronavirus. He had met more than 4,000 people in the last few days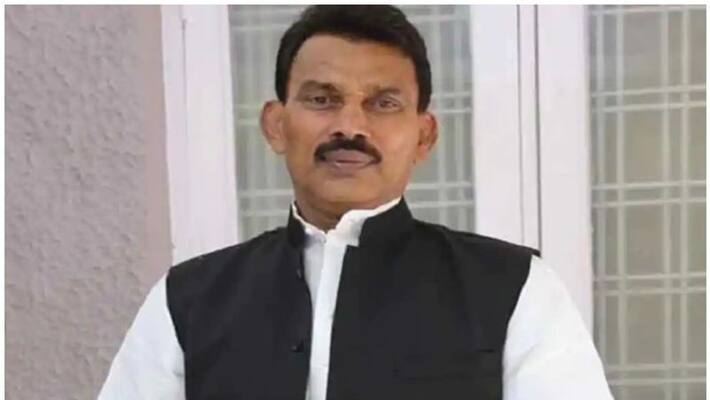 Bhopal: After Madhya Pradesh chief minister Shivraj Singh Chouhan tested positive for the coronavirus (COVID-19), now minister for water resources Tulsi Silawat has also been infected with the deadly virus. His wife too has been tested positive.
Chief minister Chouhan had appealed that whoever had met him in the last few days should get tested. Silawat showed some symptoms of corona. When he along with his wife got tested, then on Tuesday evening the reports came out positive.
It is being said that Silawat had met thousands of people recently. For the Sanwer by-poll he had called a meeting in Indore's BJP office. Many ministers from Indore and surrounding areas had attended the meeting.
According to information received, for the Sanwer by-poll Silawat had visited many villages and held public rallies. He had met around 3,000 to 4,000 people. Now, all these people are feared to be infected with the virus.
Collector Manish Singh too came in close contact with Silawat. And the collector had also met many people.
Madhya Pradesh's Cooperative minister Arvind Bhadoria was first infected with coronavirus. After that chief minister Chouhan's report came out positive.
Then BJP's organising general secretary Suhas Bhagat was found positive and now Silawat has also tested positive. The virus reached the Mantralya after the death of MP governor Lalji Tandon due to the infection.
Among those who went to Lucknow to mourn his death were chief minister Chouhan, minister Bhadoria, Bhagat and BJP state president VD Sharma. Till now Sharma's report has turned out to be negative. Among these four, Bhadoria was then first to get infected.
Also watch: We know India is battling enemies like the dreaded Covid-19 & a conniving China. But there is a bigger enemy, and that one lies within.
Find out more in #TheNewsableDecipher
Last Updated Jul 29, 2020, 4:06 PM IST