18-year-old from Kerala tests positive for coronavirus without displaying symptoms
After an 18-year-old from Kerala tested positive for coronavirus without showing any symptoms, the state has appointed a special team to study the possibility of people being infected with coronavirus without showing any symptoms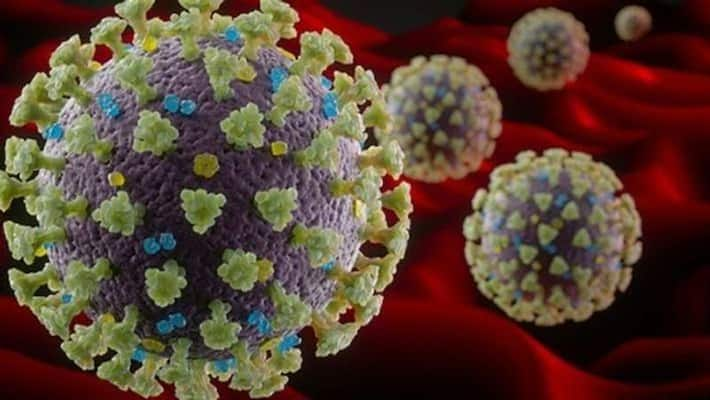 Pathanamthitta: An 18-year-old in Kerala's Pathanamthitta has tested positive for coronavirus, without displaying any symptoms.
The girl arrived at Pathanamthitta from New Delhi. She travelled in Mangala Express on March 15. Considering her travel history, she was quarantined for 14 days at home.
 Also read:Coronavirus: Tamil Nadu reports two more deaths
Four days after the completion of the quarantine period, she tested positive for COVID-19 and was shifted to hospital. Even then she showed no symptoms.
Her samples were collected for testing only because she had boarded the train from Nizamuddin, which is considered a hotspot for coronavirus.
Also read: Kerala nurse who recovered from Covid-19 wants to resume duty in isolation ward
Kerala appoints special research team:
A special team has been appointed in the state to study the possibility of people testing positive for coronavirus without showing any symptoms. The team will consist of health experts from the district.
Last Updated Apr 6, 2020, 2:39 PM IST