15-year-old girl dies in Bihar, inconsolable mother stuck in West Bengal due to lockdown

A Bihari woman is stuck in Burdwan, West Bengal due to the lockdown. She is unable to see her 15-year-old daughter, who passed away in Bihar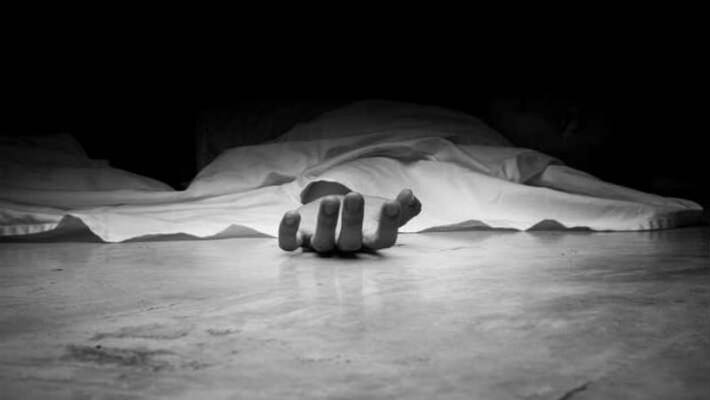 Lockdown has made people's lives tougher day by day. People are dying, and others are losing their loved ones in the blink of an eye. There have been many reports of cases abroad where one could not even get a chance to see their loved ones for the last time due to the pandemic. The same situation has emerged in India.
A Bihari woman named Anita Devi lost her 15-year-old daughter. Anita Devi works as a daily wage worker in Burdwan, West Bengal and her husband works in Haryana, where he is stuck too. Anita belongs to Bihar's Bhagalpur.
Also read: Coronavirus: Number of cases jumps to above 1000 in Maharashtra
As Anita and her husband were away when the pandemic began in India, her daughter was worried sick about them.
Anita, has two other daughters, seemed helpless as she could not venture out due to the lockdown. Her daughter's health kept deteriorating, till Tuesday morning when she passed away. An inconsolable Anita was in despair as she is unable to see her daughter for the last time.
Her husband too is unable to leave Haryana due to the lockdown.
Last Updated Apr 8, 2020, 7:26 PM IST