14 Kerala girls get stuck amid coronavirus lockdown, call CM Pinarayi Vijayan midnight
Kerala chief minister Pinarayi Vijayan has grabbed headlines for always being arrogant. But with this incident during coronavirus lockdown, he has become an emotion to the youths, said netizens.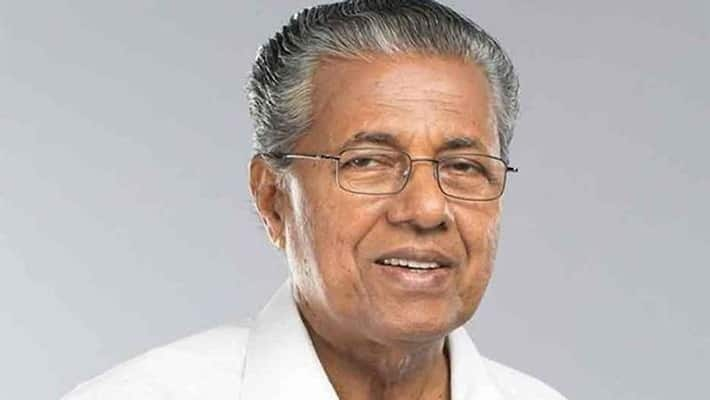 Thiruvananthapuram: On Wednesday, at 1:30 am, Kerala girls got stuck at the Kerala-Karnataka border in Tholpetty due to the coronavirus lockdown. Without thinking twice, the group of girls called up Kerala chief minister Pinarayi Vijayan for help. 
The chief minister took the call at the second ring and enquired about the issue and resolved it in minutes.
The girls were travelling from Hyderabad to Kerala. The tempo driver had promised the girls to take them to Kozhikode, but he changed his mind because of the lockdown. He said to the girls that he would take them only up to the Kerala border and then the girls would have to find another vehicle to reach home. As it won't be safe to stay at the border in the night, the girls asked the driver to take them to Tholpetty.
The girls reportedly called many other officials for help, but none answered. So, the girls ended up calling the chief minister.  
Once the group reached Tholpetty, they washed hands and checked the temperature. Within few minutes, Thirunelli SI AU Jayaprakash arrived with a vehicle. 
All 14 members of the group reached their houses safely by Wednesday morning. Sharing the experience, one of the travellers said that Pinarayi Vijayan's promise that the government is with us is absolutely true.
With this incident, Pinarayi Vijayan's name from being arrogant has changed to an emotion, said many netizens.
Last Updated Mar 27, 2020, 1:28 PM IST