10-month-old tests positive for COVID-19 in Karnataka
A 10-month-old has tested positive for coronavirus in Karnataka's Dakshin Kannada.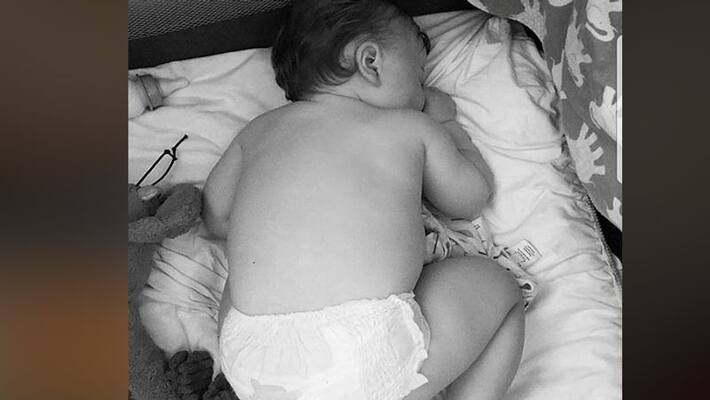 Due to fever and respiratory illness a 10-month-old baby from Karnataka's Sajipanadu village in Bantwal Taluk was admitted to a private hospital in Mangaluru on March 23. It was confirmed that the child tested positive for coronavirus, a release from Ramachandra Bayari District Health and Family Welfare Officer said on March 27.
The condition of the child is stable, the release added. Sajipanadu village has been quarantined now as a precaution. No one is being allowed to enter or go out of the village. Other measures have been taken to prevent the spread.
Close relatives of the baby have also been kept under observation. Tracing is under progress, the release said.
Meanwhile, one person, who tested positive for COVID-19, has died in Tumakuru, Karnataka, according to the district administration. The health department is yet to confirm if the patient died of COVID-19 infection.
If it is confirmed that the person succumbed to COVID-19, the state's tally will rise to three.
Last Updated Mar 27, 2020, 5:43 PM IST