Who is Vikas Purohit, Meta, Facebook's new India head?
Vikas Purohit will lead the strategy and delivery of the charter that is focused on the country's leading advertisers and agency partners, said Meta in a statement on Monday, announcing Purohit's appointment.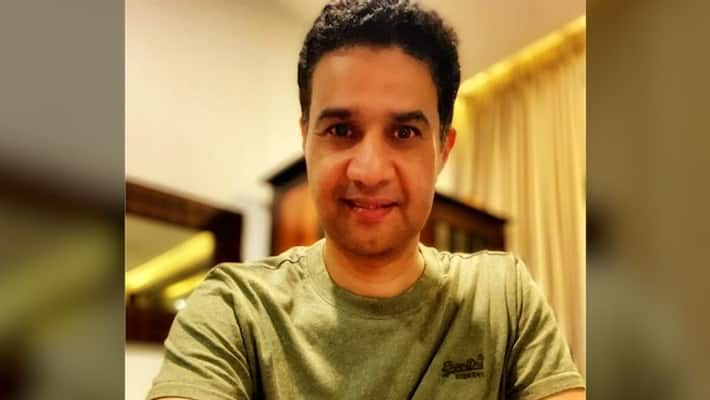 Vikas Purohit, a former CEO of Tata CLiQ, has been named Director of the Global Business Group of India at Meta. In December of last year, Purohit departed Tata CLiQ. As of right now, Vikas Purohit will be in charge of the strategy and execution of the charter that is concentrated on the nation's top advertisers and agency partners, according to a statement released by Meta on Monday to announce Purohit's hiring.
Arun Srinivas, Director and Head of Ads Business for Meta in India, was quoted in the statement as saying, "I am thrilled to welcome Vikas as he joins our team to shape the role that Meta platforms can play in enabling businesses, supporting India's economic growth, and building the country's digital advertising ecosystem."
The company's important business vertical teams, agency teams, and business solutions teams will all report to the ex-Tata CLiQ CEO, who will report to Srinivas.
Also Read | Goldman Sachs to begin laying off over 3,000 employees midweek: Report
Vikas Purohit earned a Post Graduate Diploma in Business Management (PGDBM) from IIM-B (2000-2002) after completing his BTech in Mechanical Engineering at IIT (BHU) in Varanasi from 1996 to 2000.
Purohit started his career as a Management Trainee with the Aditya Birla Group in June 2002, and according to his LinkedIn page, he departed the company in August 2006 as the brand initiatives manager for Aditya Birla Fashion and Retail Limited.
He began working for Tommy Hilfiger in Bengaluru as its Head of Business Operations in September 2006. He transferred to Reliance Brands Limited in March 2008 and worked there as its Head, Retail, in Mumbai.
Also read: 5 major changes that happened at Twitter post Elon Musk's takeover
His next stop was Planet Retail, where he operated out of Mumbai as its COO and joined in July 2010. He moved to Bengaluru in June 2012 and started working for Amazon as the Director and Head of Amazon Fashion.
Purohit returned to Mumbai in November 2016 as Tata CLiQ's COO. In June 2018, he was given the title of CEO. His last profile before joining Meta India was this one.
Also read: Amazon to layoff 18,000 employees worldwide; How will it impact India?
(Photo: LinkedIn)
Last Updated Jan 9, 2023, 6:38 PM IST