Twitter Singapore staff forced to leave office as Elon Musk fails to pay rent: Report
Employees at Twitter's Singapore office, who have endured foul odours, a lack of toilet paper, and other annoyances due to Musk's failure to pay the office rent, have been told they must leave the building. Twitter was sued in the United States for not paying its San Francisco office's $136,250 rent.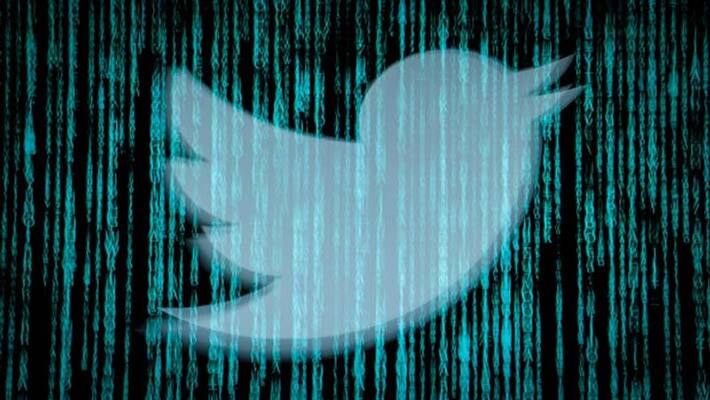 Since Elon Musk became its CEO, Twitter has become a complete mess. The cost of a CEO who is overly ambitious and unable to carry out even the most basic responsibilities effectively falls on the workers. Musk's reluctance to pay the office rent has resulted in unpleasant odours, a lack of toilet paper, and other inconveniences for Twitter employees in Singapore, who have been advised to leave the facility.
Elon Musk has mandated that the company's remaining Singaporean workers stop reporting to the office and start working remotely as a result of Twitter reportedly failing to pay its monthly rent in San Francisco.
Also Read | Elon Musk sets Guinness World Record for losing personal wealth
Singapore serves as the regional headquarters of Twitter for the Pacific and Asia. "Twitter staff were recently escorted out of its Singapore office - its Asia-Pacific headquarters - over nonpayment of rent," tweeted Casey Newton of Platformer on Thursday.
He said on Facebook, "Landlords led staff out of the building." Twitter was sued in the US for failing to make the $136,250 monthly rent payment for its San Francisco location. According to media reports, the owner of 650 California Street, close to Chinatown, Columbia Reit has sued Twitter for failure to pay rent.
The landlord reportedly told the social media behemoth on December 16, 2022, that if the rent for the 30th floor of the Hartford Building wasn't paid within five days, the corporation would be in breach of the agreement.
Also Read | Twitter to introduce new changes to its UI soon, long-form tweets to roll out in Feb, announces Elon Musk
The workplace facilities stink and employees are required to supply their own toilet paper, according to prior Slack group reports. There is no longer anyone at the company to take out the old rolls of toilet paper and replace them with the fresh ones because Musk had already fired the janitors.
Twitter intends to begin charging employees for the free meals they previously received after Musk's acquisition.
Also Read | 5 major changes that happened at Twitter post Elon Musk's takeover
Last Updated Jan 14, 2023, 11:40 AM IST