YSRCP leaders comfort Farmers who attempted suicide due to loss through fake seeds
· YSRCP leaders comforted farmers who attempted suicide on Thursday in Krishna district
· Three farmers attempted suicide by consuming pesticids in front of the police station
· Police admitted them to the hospital for treatment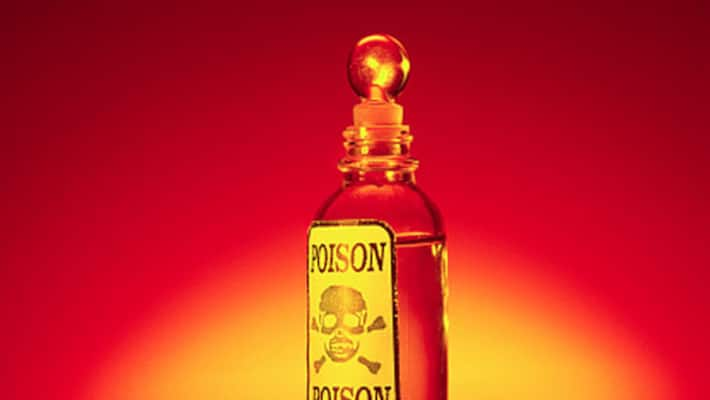 Yuvajana Sramika Rythu Congress Party leaders visited the farmers who attempted suicide after consuming pesticides at the atrocities of the police for arresting them when they came to seek justice.
The leaders went to the hospital on Thursday and enquired from the doctors about their health condition. They promised to demand justice and compensation for the victims.
The farmers were on 'Chalo Assembly' to meet Chief Minister Nara Chandrababu Naidu when the police stopped and arrested them.
Three lease farmers B Purnachandra Rao, V Tirupathiah and G Ramaiah consumed pesticide in front of Nunna Police Station distressed by the atrocities of the police.
Police immediately shifted them to Vijayawada Government Hospital where their condition is said to be stable.
Last Updated Mar 31, 2018, 7:04 PM IST