Vigilance team raid unofficially run clinics in Rajamundry
Vigilance and Enforcement DGP ordered for raids in unofficially run clinics in the district
Vigilance SP on Friday raided clinics in the district and apprehended a few people running the clinic as doctors
Officials also recognised some pharmacies running without a pharmacist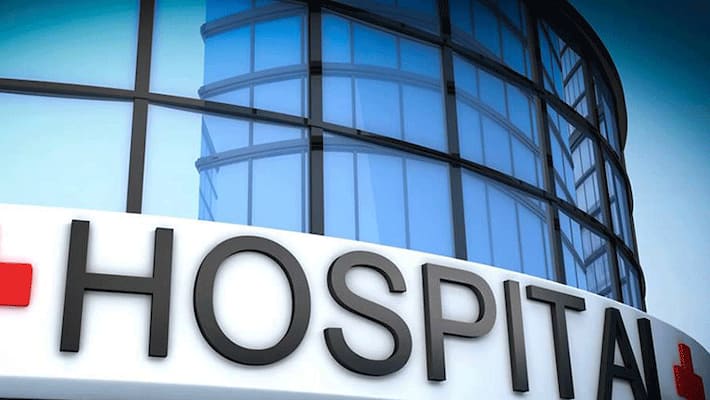 Vigilance SP Rama Prasad on Friday raided unofficially run clinics and pharmacies in Rajamundry on the orders of Vigilance and Enforcement DGP. The department received information against these clinics which prompted the team to make raids.
Vigilance Inspector Satya Kishore, Drug Inspector Gopala Krishna and additional DM & HO Dr. Komali raided Sai Clinic in ILTD Centre. This clinic is unofficially run by PS Ranga Prasad working as Health Assistant in Dwarampudi PHC on contract basis. His prescription also has the tag Doctor attached to his name.
He is also running a pharmacy without permit. Apple Dental Hospital doctors A Satya Prasad and Sailaja are working as consultants here and running the pharmacy. Officials in their investigation found that the pharmacy is not run by a pharmacist. Vigilance SP filed a criminal case on Ranga Prasad and took the issue to the Health and Medical Department.
Vigilance officials on Friday raided Sri Sadguru Kalikrishna Sita Mahalakshmi Clinic in Dowleswaram Police Station Street. Vigilance SP T Ram Prasad verified the certificates of Dr. Rajagopal Girish and found them to be fake. He ordered for full investigation on the issue. Vigilance CI T Rammohan Reddy and Dowleswaram PHC medical officer Sudhakar are among the team.
Rajamundry Two Town Inspector Ravi Kumar said that they have filed a cheating case under Section 2 Private Medical Care Establishment Rule 5 on PS Ranga Prasad and his assistant Sudheer.
Last Updated Mar 31, 2018, 6:44 PM IST