Model Sangeeta Chatterjee sent to judicial custody for her active role in smuggling red sanders
Her husband Lakshman was arrested in Nepal in 2016
Sangeeta was also arrested last year but managed to get out on bail later
A court in Andhra Pradesh had given a ruling against model Sangeeta Chatterjee for her role in spreading the network of smuggling red sanders. The 26-year-old model was associated with smuggler M Lakshman who was active in smuggling red sanders in six states in India. The team was operating in smuggling it to China and Japan.
Sangeeta is allegedly the second wife of Lakshman, who was arrested from Nepal in 2014. According to Sangeeta completed her matriculation and then went on to become a model for TV commercials. Then after attending a course, she was selected as an air hostess. She met Lakshman in Kolkata and was in touch with him quite frequently. Soon, they grew closer to each other, and allegedly he married her even when he was already married.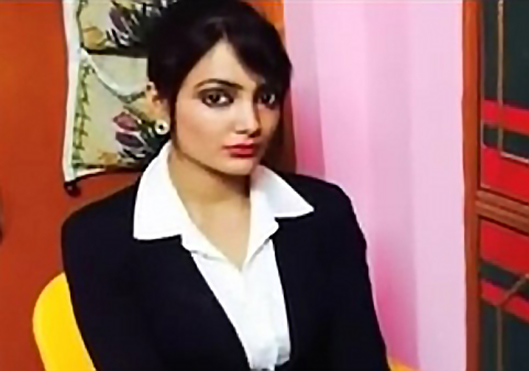 Lakshman is basically from Manipur and was settled in Chennai, where his first wife and child are living. With his arrest in 2014, the police had got their hands on one of the major smugglers who was active in smuggling red sanders in and around Chittoor, Kurnool and Kadapa in Andhra Pradesh.
In fact, last year, the Andhra Pradesh police had conducted a raid on Sangeeta's house and had seized documents of various properties. She was arrested but managed to come out on bail. Later, she failed to appear before the court, despite issuing summons repeatedly. Following this, the court issued a non-bailable warrant against her in December 2016.
Thus, after three months, she was arrested from her residence in Kolkata on Tuesday and was brought to Andhra Pradesh on Wednesday. She was produced before the court at Pakala in Chittoor. Currently, she has been handed over to the judicial custody for 14 days.