TDP MLC MVVS Murthy criticises AP government over 'Anna' canteens
TDP MLC Murthy lashes out at the TDP government for its failure in implementing schemes for the welfare of the poor
AP government failed to organises 'Anna' canteens till date
He also alleged the failure of the Health department in curbing the diseases like dengue and malaria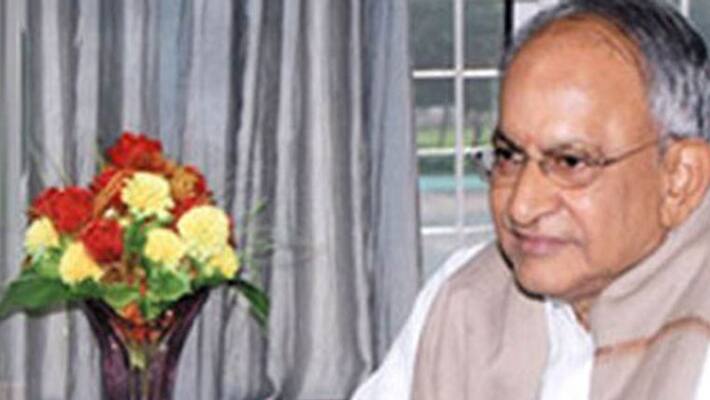 Telugu Desam Party MLC MVVS Murthy lashed out at the Andhra Pradesh government for its failure in implementing the welfare schemes for the poor and at the ministers for failing to uplift the poor.
Speaking in the AP Legislative session, he raised the topic of 'Anna' canteens and the delay in organising them. He criticised that what Paritala Suneetha said six months ago is being followed by the present Minister Prathipati Pulla Rao. He said that the scheme didn't materialise in spite of change in minister.
He demanded for the organisation of the scheme immediately. 'Anna' canteens with meals at Rs. 5 similar to 'Amma' canteens in Tamil Nadu was proposed by the government but failed to implement it in spite of intensive study on the project.
He also raised the topic of the rampant fevers in the state like dengue and malaria. He said the working of the Health department is not up to the mark and requested the minister to work for the curbing of rampant diseases in the state.
Last Updated Mar 31, 2018, 6:51 PM IST