Murugadoss talks about lack of privacy in his film Spyder
Tamil director AR Murugadoss is known for social messages in his films.
Talking about his new bilingual film Spyder slated to release today, the director shared his views on decreasing values in the society.
The scientific spy thriller Spyder talks about safeguarding family values and many social issues.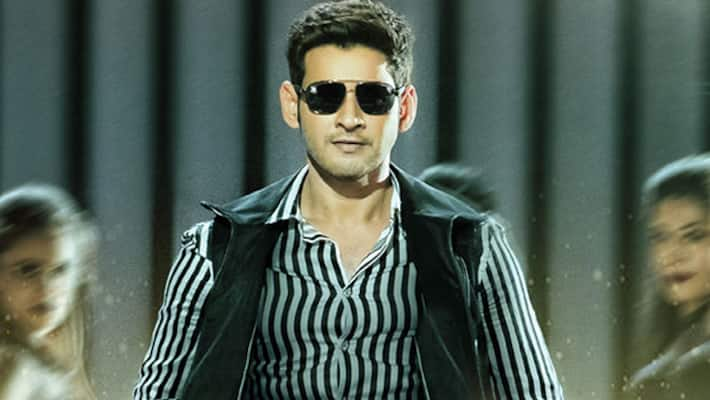 The much awaited bilingual film of actor-director duo Mahesh Babu - AR Murugadoss, Spyder,  hits the screens today in both Telugu and Tamil. Talking about the film director Murugadoss opens up about the film and the message that is being shared with the public through the film.
Murugadoss is famous for social messages in his films and when asked about what message this film carried, he spoke at length about the decreasing social values where people are busy shooting accidents rather than saving people from the peril.
He says that this is an age of instant coffees and readymade noodles and masalas, where people don't have the time to bow before God, where they walk away from the helpless and needy, where they don't have time to talk to their parents and siblings, where everything is at a fast pace and that people don't have time for themselves.
He also spoke about people's attachment to modern technical devices like mobile phones and laptops. He reiterated the fact that there is no lack of safety and privacy in the world. And all these things inspired the story behind Spyder.
He said that Spyder talks about lack of privacy and fear of being caught. It talks about science and technology with humanity aspect. He said that the film has a universal appeal as it is very humanistic and can relate with any audience.
Spyder is a 125 crore Telugu-Tamil spy-thriller film in which Mahesh Babu plays the role of an Intelligence Bureau Officer on a mission to save the world from a serial killer played by SJ Suryah. The film has Rakul Preet Singh as the female lead.
Last Updated Mar 31, 2018, 6:53 PM IST