Lakshmi Parvathi accuses Chandrababu Naidu of plotting in Telugu Tejam
Wife of former CM of AP and founder of TDP NTR's wife Lakshmi Parvathi comments that AP CM Chandrababu was behind the downfall of NTR
Her book on the biography of NTR's life 'Telugu Tejam' talks about how Chandrababu's backstabbing plot began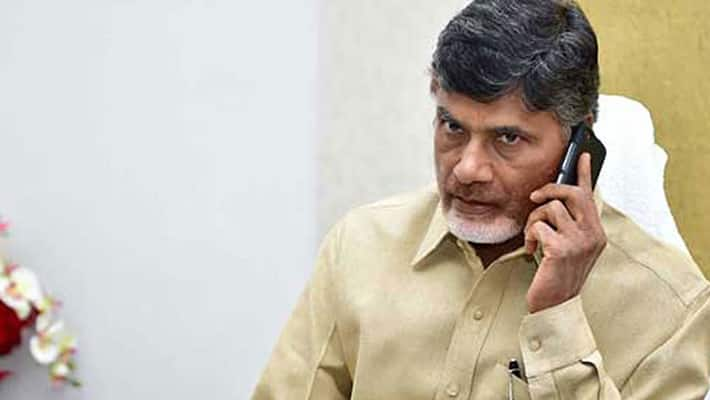 Lakshmi Parvathi, the wife of former Chief Minister of Andhra Pradesh and founder of TDP (Telugu Desam Party) NT Ramarao made some sensational remarks on the plotting of TDP under the leadership of the now CM of AP Nara Chandrababu Naidu who also happens to be the youngest son-in-law of NTR.
Speaking in an interview given to a media channel she said,
"My first marriage took place under unexpected circumstances and my parents also rejected my marriage. I got separated from my husband after a son was born and then I got married to NTR."
She explained that Chandrababu had plotted many times to get her away from the limelight and the respect she was receiving at the hands of NTR and she accused that the party's image and NTR's image was besmirched and at first no one knew who was behind this.
"There were rumours that TDP would face defeat because I married NTR, and that opposition arose against NTR, especially women became angry and many more allegations came to the forefront and we didn't know who started all these rumours. But later on NTR himself told me that Chandrababu was behind all these rumours. I have written how the plot was unveiled in my biography of NTR called 'Telugu Tejam'. Chandrababu plotted to grab NTR's position even before I entered the scene.
"We were scared to open the newspapers in the morning to see what plots were written against us. NTR told me not to read newspapers but I am habituated to reading newspapers early in the morning," she remembered getting emotional.  
She also alleged that Chandrababu was not alone in these plotting but a media moghul was also involved in the plotting since 1995.
Last Updated Mar 31, 2018, 6:40 PM IST