Donkey meat finds many takers in Guntur, Vijayawada; animal activists raise objection
Donkey meat is the new delicacy in the Telugu states after its milk
It is sold in roadside mobile vehicles and is enjoyed by Guntur and Vijayawada people
Animal activists filed a petition in the High Court to ban the sale of donkey meat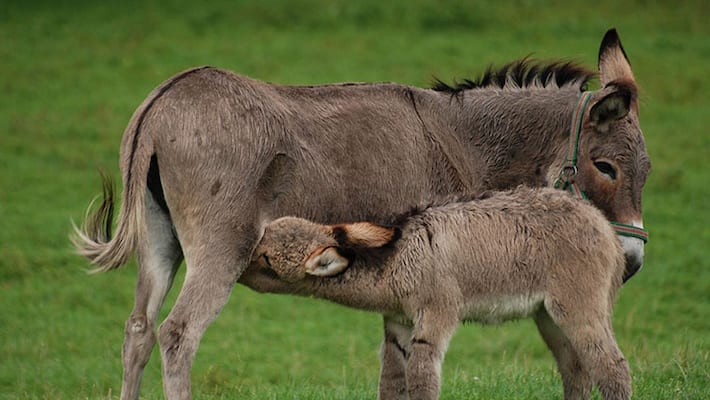 One of the delicacies that is sweeping Guntur and Vijayawada roadside market is donkey meat which is sold along with pork, rabbit, turkey and quail meat. This unique food delicacy has widely-spread with people eager to taste it after recently being introduced to donkey milk.
The cooked and fried meat is sold in the roadside mobile vehicles along with the regular chicken and lamb delicacies. People throng the shop to purchase and enjoy this new meat delicacy.
However, animal activists and ecologists express their anxiety and filed a petition in the High Court seeking action to be taken against the culprits. They allege that the Municipal officers cast a lenient eye on the people involved in donkey meat business.
Animal rescue organisation petitioned the court to close the illegal slaughter houses in Andhra Pradesh and Telangana. They also petitioned the court to ban the sale of donkey meat in both the Telugu States.
Last Updated Mar 31, 2018, 6:46 PM IST