Government hospital staff negligence left dead unborn child in a mother's womb for a week
Government hospital staff refused treatment to a mother whose unborn child died in her womb
The mother carried the stillborn child in her womb for a week
She was rushed to a private hospital for treatment where her life was saved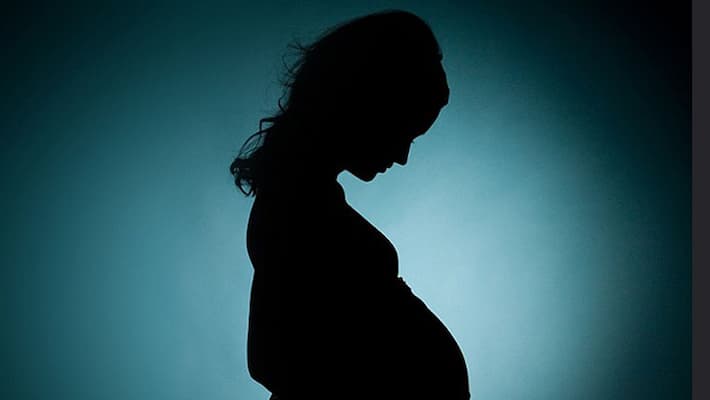 The negligence of a government hospital staff led to an unborn child dying in the womb of the mother and being left there for a week due to lack of treatment. This heart rendering incident was reported in Palasa of Srikakulam district.
Pregnant L Gayathri from Kasibugga was availing treatment from Palasa Government hospital since the beginning of her pregnancy. Every month she had been taking the necessary tests but on September 30th she realised there were no movements of the baby in the womb.
When she went for treatment in Palasa Government hospital, the doctors refused treatment and asked her to come back later. She went for tests to the hospital again on 2nd October and the doctors after testing her said that her baby died in the womb but they didn't remove the baby from the womb.
Shocked and shattered, the mother once again went to the hospital on October 5th but still the doctors didn't operate on her. Gayathri worried about the condition of her health and went to a private hospital on October 6th. The baby died because of swallowing amniotic fluid and the doctors removed the stillborn baby and saved the mother's life.
Gayathri was discharged from the hospital on October 9th after she recovered from the operation. Palasa Government hospital previously had three Gynaecology doctors but right now there is only one doctor. The government did not fill the posts of the doctors, which left the single doctor working day and night unable to handle all the patients. The news was reported by Sakshi news.      
Last Updated Mar 31, 2018, 6:46 PM IST