East Godavari cops accused of playing caste politics
People are being stopped by cops in the East Godavari district
They are being questioned about their caste
This raised the hackles of the people against TDP government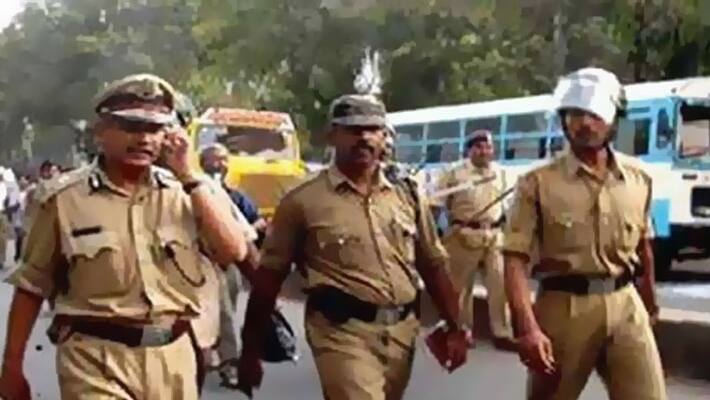 Kapu reservation activist Mudragada Padmanabham had called the Kapu community to vote against TDP (Telugu Desam Party) in the Nandyal by-election and Kakinada Corporation election. This seems to have had a huge  influence on the TDP government.
The cops in the East Godavari District stop every vehicle and peddler and question their caste. Police are not enquiring for an RC book or a driver's licence of the vehicle but directly asking the people in the vehicle if they belong to the Kapu community.
People in the district are angry with the Chandrababu government for such measures. The below video is proof of caste politics played in the East Godavari District.
Last Updated Mar 31, 2018, 6:41 PM IST