Director Bobby appreciates 3 star actors for standing by his side during his failure
Bobby directed Pawan Kalyan's Sardar Gabbar Singh in 2016
Bobby recollects his bitter experience after the failure of his film
But he appreciates the support of Pawan, Ravi Teja and Sai Dharam Tej for their unconditional support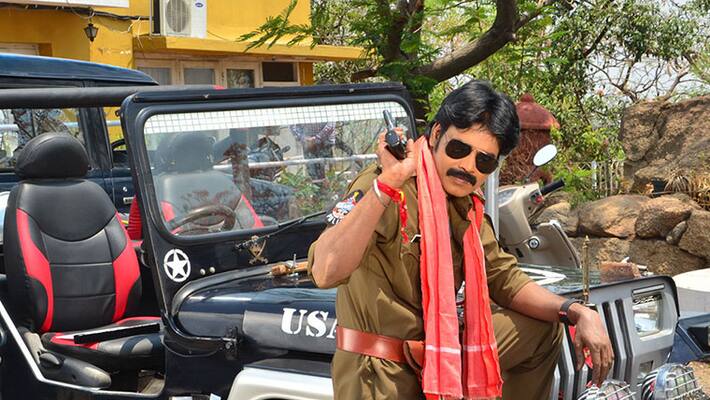 Young director Bobby who made his debut with Power directed power star Pawan Kalyan's most loved film Sardar Gabbar Singh. Pawan with his intense love for the character Gabbar Singh prepared the script for the film.
Initially he chose Sampath Nandini as the director and then switched over to Bobby. When the film failed miserably at the box office, Bobby took part of the blame but Pawan lent his support and gave him confidence by telling him not to feel defeated reading the reviews, not to be tensed but to be confident and that everything works for the good.
He also recollected that two other heroes stood by him during his tough time. One was his first film actor Ravi Teja who called him over the phone and be ready with a script to do a film.
Another hero's call surprised Bobby as he never expected the call. It was from the mega family's Sai Dharam Tej, who expressed his interest in working with him. Bobby felt overjoyed with the sincerity of Sai Dharam and his kind heart.
Last Updated Mar 31, 2018, 6:42 PM IST