Andhra Pradesh is all set to get the state's first all-woman railway station
Andhra Pradesh's Phirangipuram will become the first all-women railway station in the state
This will be the only third-of-its-kind railway station in the country after Jaipur's Gandhi Nagar and Mumbai's Matunga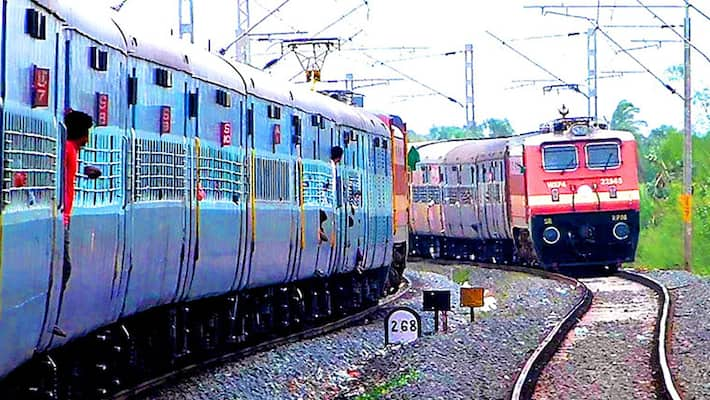 After Jaipur's Gandhi Nagar railway station has become the first non-suburban station in the country to be completely operated by women, Andhra Pradesh's Phirangipuram will become the first all-women railway station in the state.
The railway station on the Guntur-Narsaraopet line would be handed over to an all-women crew, reported the Hindu.
This will be the only third-of-its-kind railway station in the country after Jaipur's Gandhi Nagar and Mumbai's Matunga.
"Yes, the Indian Railways are for the empowerment of women. By handing over a railway station to women, we are showing the potential of women to function in diverse fields," Divisional Railway Manager, Guntur, V.G Bhooma, told The Hindu on Thursday.
Last Updated Apr 4, 2018, 7:11 PM IST