AP Government's decision to award controversial figures now incur public wrath
AP government has recently announced the Nandi Awards for 2014-2016
This led to controversy with film fraternity expressing their grudge over the selected partiality
AP Tourism again announced Social Media Celebrity Award to Deepika Padukone and Rana Daggupati
This raised the voices of the netizens about not choosing a Tollywood actress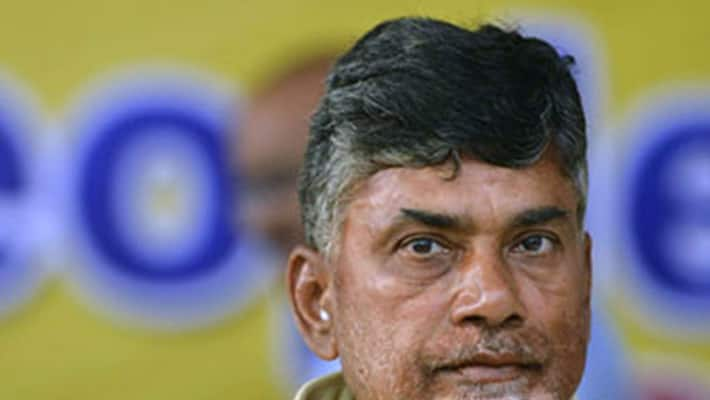 Andhra Pradesh Government is earning the wrath of the people with its choice of awards. Even before the controversy of Nandi Awards could die down, it is now embroiled in another award controversy announced by AP Tourism Department.
AP Tourism announced its new awards in a program 'Social Media Summit 2017'. It awarded Social Media Celebrity Awards to Rana Daggupati in the male category and Bollywood star actress Deepika Padukone in the Female category.
This aggravated the already disturbed public who took to social media to vent their anger on the government. They question the government's choice of Deepika Padukone over many other actresses in the Tollywood. They ask the reason for introducing this set of awards in the first place and seek an explanation.
In the recently Nandi Awards 2014-2016 announced by the government, Nandamuri Balakrishna's film Legend won 9 awards. People expressed their ire at the partial attitude of the government in giving prominence to one caste community in the state.
Pawan Kalyan receiving the IEBF award of Excellence is also ridiculed as people criticise that the Board had many close associates of AP CM Chandrababu Naidu.
Contrarily, Chandrababu has to face the ire of the people though he was not involved in the selection of the Awards.
Last Updated Mar 31, 2018, 6:36 PM IST