AP declines Telangana's suggestion to divert Godavari waters for water resources
Justice Brijesh Kumar Tribunal met to disburse water resources to the Telugu States.
Telangana suggested diverting Godavari waters through Polavaram and Pattiseema projects to AP.
This proposal was declined by the AP representative Subbarao.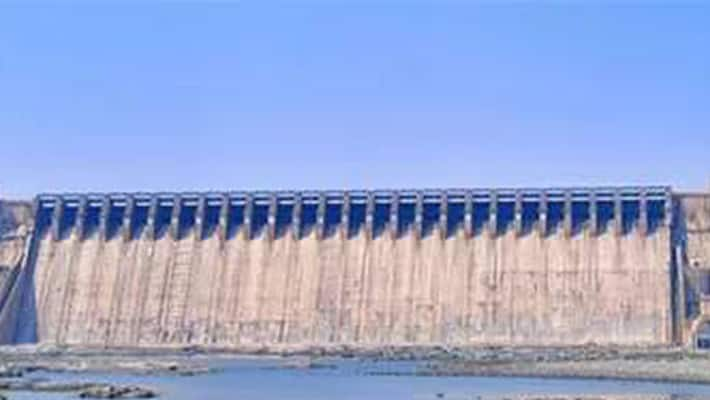 The Brijesh Kumar Tribunal met on Wednesday to investigate about the water distribution to the Telugu states of Andhra Pradesh and Telangana. During the cross-examination, Supreme Court Senior judge Vaidyanadhan suggested to the AP witness KV Subbarao about diverting Godavari Waters to the Krishna Delta for irrigation through Polavaram and Pattiseema projects. Subbarao declined the proposal.
When questioned about the influence of AP new capital region to the irrigation of the 7 acres through Krishna waters Subbarao said that the capital region is only in 217 square kms. When again he questioned that if the capital region is decided as 217 square kms, isn't it possible for the boundaries to increase with the development of basic facilities, corridor zone, industries zone and urban zone?
To which Subbarao replied that all zones are included in the proposal plan. To a question that if crop time in the delta is reduced from 180 to 130 days, does it mean water usage is also reduced? To which he answered that water usage doesn't reduce.
When Vaidyanadhan asked him to reduce every crop time in the Krishna Delta to 112 days to reduce irrigation usage, he declined his acceptance. When questioned as to how much Godavari waters will be diverted to Nagarjuna Sagar left canal through Pulichintala Project, Subbarao responded that a study is in progress.
The next hearing on Krishna water distribution will be on Thursday.
Last Updated Mar 31, 2018, 6:59 PM IST