Andhra Pradesh: Ganja worth Rs 7 crore burnt
Seized ganja worth Rs seven crore burnt in Andhra Pradesh
The narcotic was burnt in the presence of Drug Disposal committee members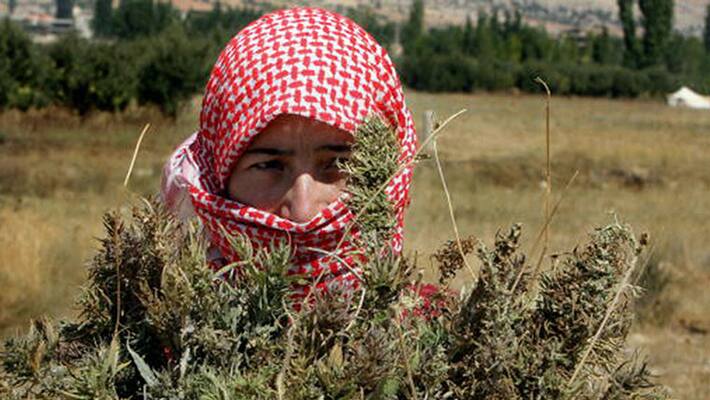 Seized ganja worth Rs seven crore, was burnt today at Kalyanapulova area, police said.
The narcotic was burnt in the presence of Drug Disposal committee members, they said.
Superintendent of Police (Visakhapatnam Rural) Rahul Dev Sharma and other officials were also present.
Police said the seizures were made in 65 cases in Kothakota, Rolugunta and Makavarapalam towns over a period of time.
Drug Disposal committee chairman and DIG Visakha Range Ch Srikanth said ganja was burnt after obtaining requisite permission from the court.
He said police was making all efforts to curb ganja smuggling, by zeroing in on the kingpins.
Last Updated Apr 4, 2018, 7:11 PM IST