This country to give free sanitary pads to schoolgirls to end 'period poverty'
'By making them freely available, we support these young people to continue learning at school,' said New Zealand Prime Minister Jacinda Ardern. The country will provide free sanitary pads to schoolgirls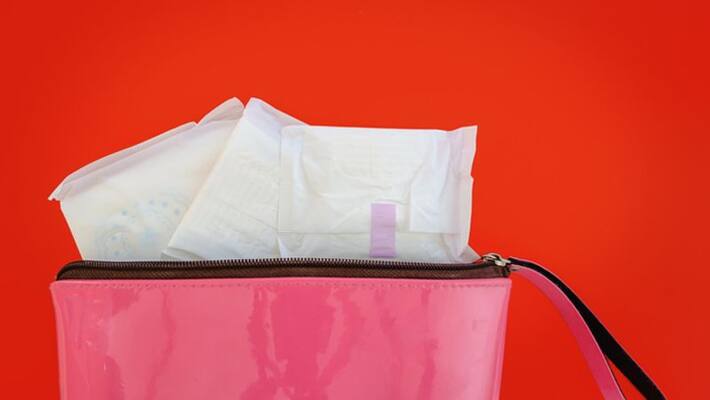 Wellington: In an effort to stop about one lakh schoolgirls aged 9 to 18 from opting out of school due to not able to access to menstrual hygiene products, which is termed as 'period poverty', New Zealand's lovable Prime Minister Jacinda Ardern announced that, hence forth it will be government's responsibility to supply the sanitary pads, free of cost, to schoolgirls.
Jacinda, after the official announcement of her decision, said, "By making them freely available, we support these young people to continue learning at school."
It is said that New Zealand will be investing NZ ($) 2.6 millions and kickstart the initiative in 15 schools on pilot basis in the Northern Islands. And this initiative will be done in three phases. By next year's end, the prime minister is confident of covering all the schools in New Zealand.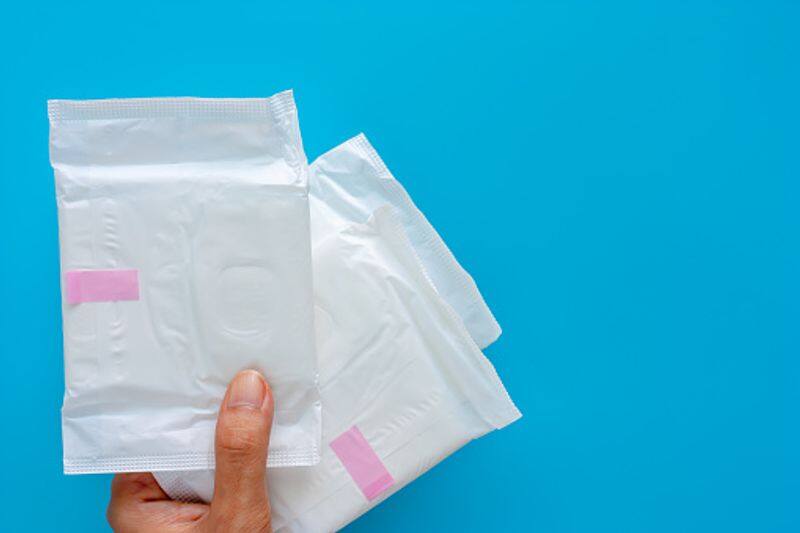 Shortly after she announced her decision, the citizens started to shower praises and she also got a lot of acknowledgement  from other countries.
Jacinda, being young and broadminded, is said to have struck a chord with youths and children making her the most famous woman prime minister New Zealand has witnessed till date.
Last Updated Jun 6, 2020, 11:39 AM IST