Singapore launches drone delivery service amid coronavirus pandemic
These drones in Singapore can carry up to 5kg of supplies and travel up to 5km offshore each way.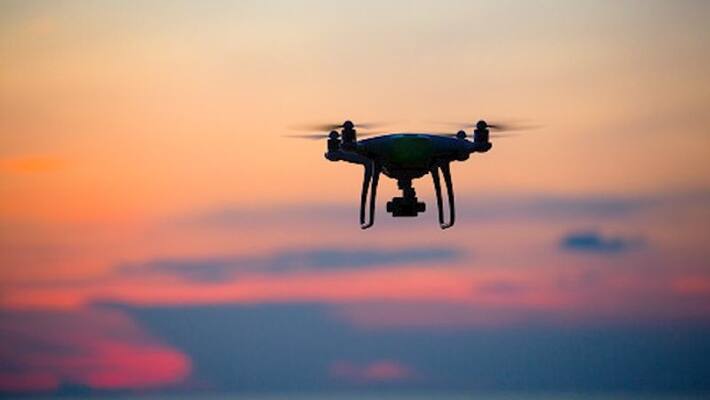 According to reports, Singapore has begun drone delivery service of supplies. The first delivery was completed on April 19 with the parcel containing 2 kg of vitamins dropped onto a ship anchored off the island.
According to straitstimes.com, the 2.7km, seven-minute flight took place off Marina South Pier, under a one-year deal inked between shipping giant Eastern Pacific Shipping (EPS) and local start-up F-drones.
Also read: LKG student has donated all the money saved up in his piggy bank 
Each drone can take up to 5kg of supplies and travel up to 5km offshore each way.
Plans to develop drones which can deliver 100 kilos:
According to reports, the F-drones is planning to develop drones that can deliver 100 kilos over distances of 100 kilometres to ships and offshore platforms by the second half of 2021.
Environment friendly:
Deliveries offshore are currently being done by small boats and helicopters, but the company said the use of its unmanned vehicles will save up to 80% of the cost and is more environment friendly.
Last Updated Apr 29, 2020, 3:32 PM IST