Pope Francis doing well after undergoing intestinal surgery
84-year-old Pope Francis who was admitted for surgery on the intestine following complications is said to have responded well to the surgery.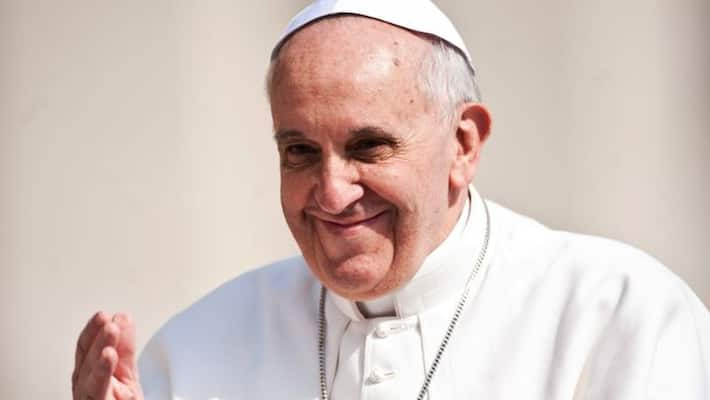 Christian community's topmost pontiff Pope Francis who underwent intestinal surgery on July 4 is said to have responded well to the surgery procedure.
The Pope was diagnosed with symptomatic diverticular stenosis of the colon, a condition in which narrowing and bulge is noticed in the intestine. People with this condition will have difficulty in bowel movement and feel bloating of the tummy.  
The pontiff was attended by a group of ten doctors headed by Professor Sergio Alfieri at Rome's Gemelli hospital.
It was in 2013 when the Pope was last admitted to hospital following fatigue after his anointment as pope.
As per the statement from spokesman Matteo Bruni, Pope Francis "reacted well" to the surgery, which was done under general anesthesia.
"The Holy Father reacted well to the operation, conducted under general anesthesia and performed by Professor Sergio Alfieri, with the assistance of Professor Luigi Sofo, Dr. Antonio Tortorelli and Dr. Roberta Menghi". Bruni was quoted as saying.
Last Updated Jul 5, 2021, 5:19 PM IST